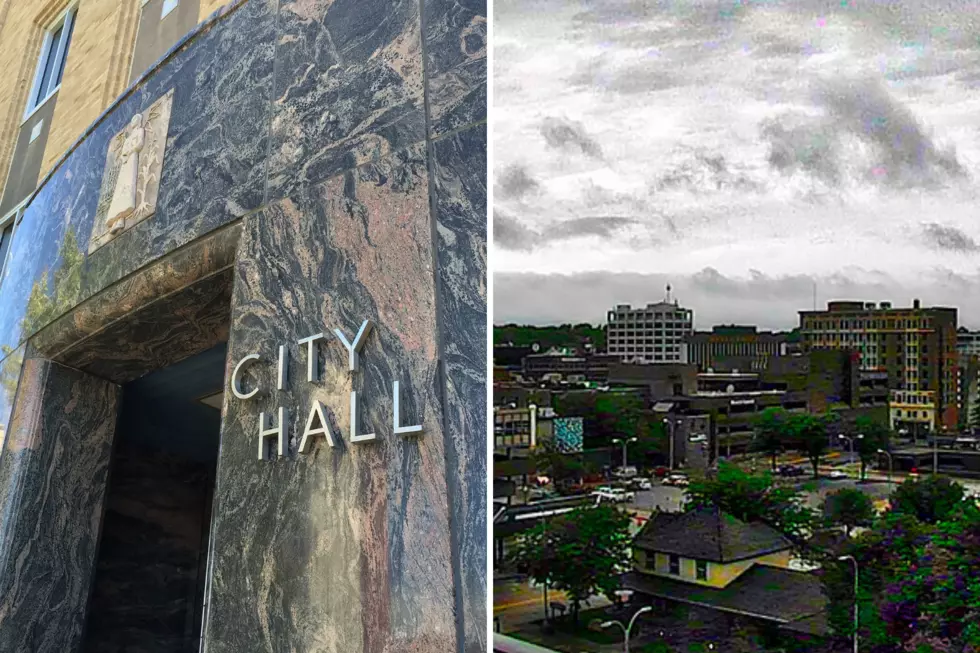 Striving for Openness and Fairness in Sioux Falls Business Deals
KSFY Skycam/Beth Warden/TSM
Viewed in the context of the Village on the River project which will build a public parking ramp plus a hotel and retail space in Downtown Sioux Falls, some scrutiny has surrounded the process to approve the venture.
Village on the River was vetted through a Request for quotation effort which is not as open as the Request for proposal method. Sioux Falls City Councilor Greg Neitzert advocates for transparency, but that comes at a cost.
"I believe in the process in general, but I think there things that we can (pursue). We can try an RFP and have every proposal be public. The worst that could happen is that we don't get proposals and we find out that it has a chilling effect."
Neitzert also acknowledges that trying to find who is investing in businesses who contract with the city could become a never-ending search.
"The city does business with all kinds of companies on various things. Do we need to disclose every investor or every person that does business with the city? I'm not sure at what point it ends."
When it comes to people within city government at the director level and elected leaders, Neitzert favors some form of disclosure from those people to protect against undue influence over potential projects.
Village on the River is projected to be open for use in the fall of 2019.
More From KYBB-FM / B102.7