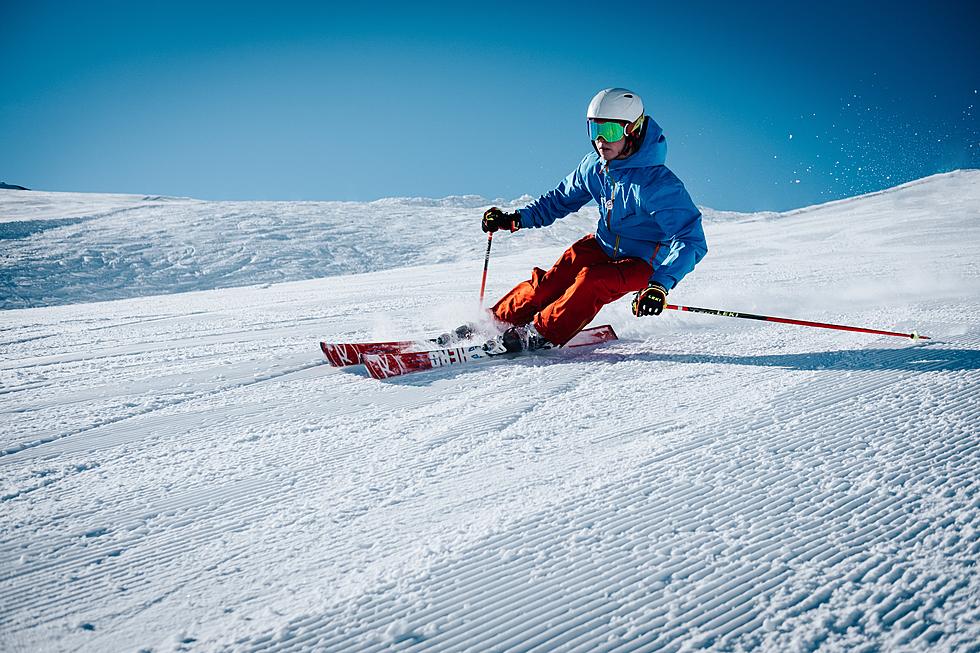 Sioux Falls Skis: Where to Hit the Slopes this Winter
attachment-maarten-duineveld-pmfJcN7RGiw-unsplash
It's certainly been less snowy than average in South Dakota thus far this winter, but it's still the season to head out and hit the slopes. Here are some of the nearest places to ski and snowboard this season, as well as their prices for a fun day on the hill.
*I did my best to match prices based on similar experiences and tried to feature the closest options to our area. Weekend single-day rates are shown, and for a complete cost estimate, visit the links listed below!
South Dakota
Age 13-65 - $66
Age 6-12 - $50
Kids under 5 – Free with parent
Age 6+ - $33
Kids under 5 – Free with paid adult
North Dakota
Age 13-62 - $39
Age 6-12 - $29
Age 62+ - $29
Minnesota
Age 13-62 - $40-$55
Age 6-12 - $30-$42
Age 62+ - $30-$42
Adults (13+) - $40-$54
Kids and Seniors - $30-$42
Adults - $40
Youth - $36
Seniors $22
Adults - $49-$54
Youth, Military, Seniors - $39-$44
Adults (Age 12+) - $50
Youth 11 and under, Seniors 62+ - $40
Kids Under 6 - $5
Iowa
Ages 13+ - $42
Ages 12 and under - $30
Ages 13+ - $44
Junior (6-12) - $39
Kids (5 and under) - $5
Seniors (65+) - $39
Our area provides a lot of options to hit the slopes this winter, whether for a first-timer or a tune-up on your ski and snowboard skills. As always, it's best to have a review of safety before heading out. For a complete checklist, click here. Stay safe, stay warm, and most of all, have fun!
The Ultimate Sioux Falls Visitor's Guide: A to Z
Sioux Falls
has lots to explore; fun stuff for the whole family, food of every kind, educational opportunities, and more! If you have out-of-town guests visiting, show them around our city. Eat at places they've never eaten. Take them to places they'd never go. Take some great photos to post on social media (
and don't forget the hashtag #HiFromSiouxFalls).
We've even listed some cool hotels where they can stay if you don't have the room.
It's a pretty awesome city and that's why we think you should come and visit. If you're coming on business or pleasure, we've put together a list of places to go and things to see. We know you want to explore the attractions the city is known for like Falls Park, the Arc of Dreams, and the Sculpture Walk, but there's a lot more to see and do than just the touristy (that's really a word) stuff. The best places to go are where the locals go and we have a not your average, ordinary visitor's guide.
Here's a list of over 100 things to do and places to go in Sioux Falls.
Click
HERE
for a list of all the places we mention and links to each one. Print it out or save it to your phone and use it as a reference when you're visiting. See you soon!
More From KYBB-FM / B102.7