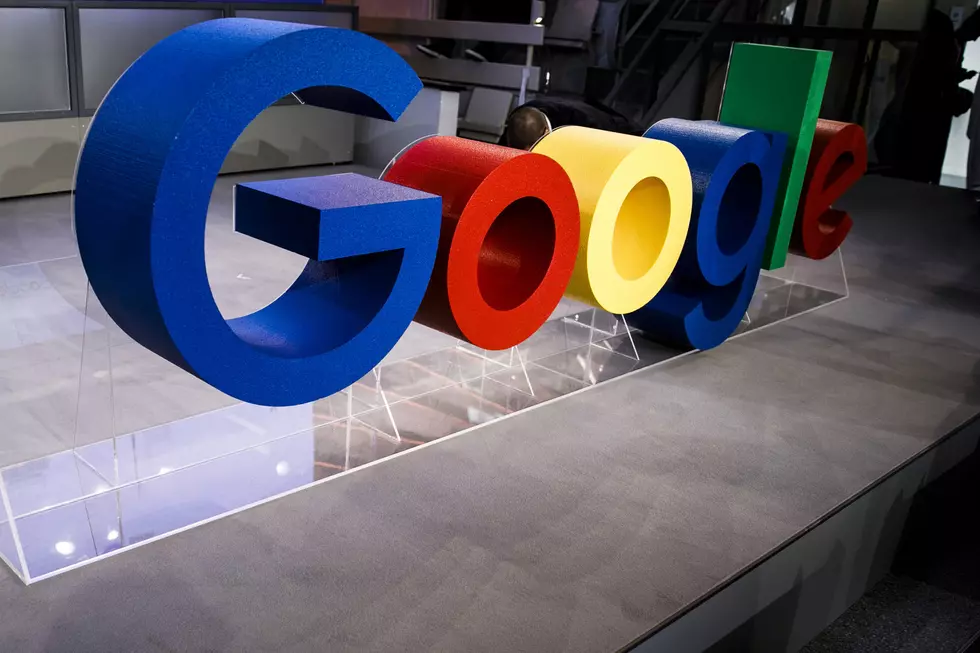 Iowa, Minnesota, South Dakota Part of Google Lawsuit Settlement
Getty Images
(Updated to include South Dakota's share of the settlement) 
Four years after Google sued over its location tracking practices, the tech giant has agreed to pay nearly $400 million in damages to 40 states, including Iowa, Minnesota, and South Dakota.
It is the largest multistate attorney general privacy settlement in the history of the United States.
At issue was Google's location sharing, which the company told mobile phone customers could be disabled on their devices. But a 2018 lawsuit filed by a number of attorneys general alleged that Google was continuing to track and collect location data, which was then used to sell advertising.
Oregon and Nebraska led the settlement negotiations and were assisted by Arkansas, Florida, Illinois, Louisiana, New Jersey, North Carolina, Pennsylvania, and Tennessee.
Iowa, Minnesota, and South Dakota later joined the final settlement along with Alabama, Alaska, Colorado, Connecticut, Delaware, Georgia, Hawaii, Idaho, Kansas, Kentucky, Maine, Maryland, Massachusetts, Michigan, Mississippi, Missouri, Nevada, New Mexico, New York, North Dakota, Ohio, Oklahoma, South Carolina, Utah, Vermont, Virginia, and Wisconsin.
Iowa will receive $6.17 million from the settlement.
Minnesota will receive $8.3 million.
South Dakota will receive $4.2 million.
A 2018 Associated Press article revealed that Google accounts had a pair of settings: Location History and Web & App Activity.
Location History is disabled unless a user turns on the setting, but Web & App Activity is automatically activated when users set up a Google account.
As part of the settlement, Google has agreed to show additional information to users whenever they turn an account setting 'on' or 'off', making location tracking more easily visible, creating an enhanced 'Location Technologies' webpage, and limiting the use and storage of certain types of location information.
13 Famous Iowans
120 Year Old Minnesota Bridge Still In Use And Freaking Amazing
Minnesota known as the land of 10,000 lakes has one of the most unique old bridges still in use today. The Duluth Aerial Lift Bridge in Duluth Minnesota is what they call a span-drive configuration movable lift bridge.
7 Sucky Foods We Eat In South Dakota
If you live in South Dakota you may have chocked down some of these awful foods. I'd have to be on the verge of starvation before I'd ever try them...again.
More From KYBB-FM / B102.7