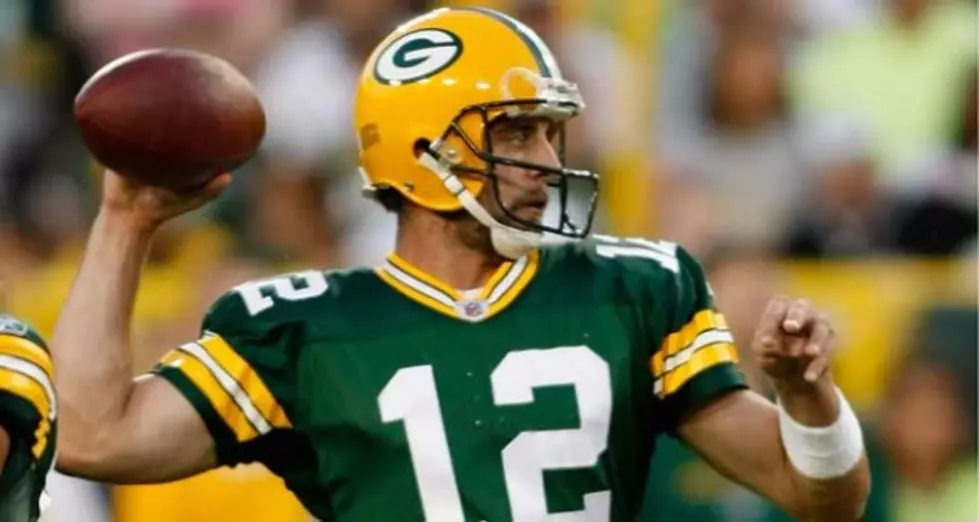 Fantasy Football Fix: Week 14
(Getty Images)
It's been a rollercoaster ride for my two franchises. In one league, I started 5-2, had a two game lead and a roster I loved. Five straight losses changed that, though I did pull out a win this week. But even if I win my final game, I'm still out of the play-offs. In my other league, I bounced around .500 all season, snuck out a couple of late wins and find myself the #5 seed in the play-offs starting this week. The fact that I made the play-offs in the league that I hated my draft and missed the play-offs in the league that I loved my draft, shows the need to stay on top of trends and injuries so you can make those runs when you need them.
Here's a couple of late ideas in case you want to play match-up's in the play-offs:
Russell Wilson is getting in the Rookie of the Year talk with Luck and RGIII with his strong play and I've recommended him often over the past six weeks. He's got a couple tough match-ups on tap but has looked strong.
Sam Bradford-St. Louis. Faces a pretty easy schedule down the stretch.
Brandon Wheedon-Cle. Threw up 364 yards against Oakland last weekend and has a cake schedule coming up.
Nick Foles-Phi. Starting job is his down the stretch and horrible secondary's on the schedule.
RB:
Jonathon Dwyer-Pit. Gets the rest of the season to show he can replace Mendenhall who's walking the end of the season.
Joique Bell-Det. Leshoure is entrenched as the starter but Bell is averaging 5.7 yards per carry and has earned extra touches.
Alex Green-GB. Sounds like James Starks suffered a season ending knee injury in the win over Minnesota moving Green to the top of the waiver wire for the weekend.
Justin Forsett-Houston. Texans don't have much left to prove down the stretch so Foster will get more time off. Forsett has gone for over 50 yards each of the last three.
Chris Givens-St.L.-Averaging 103 yards over the past two weeks and had 14 targets, 11 catches against a great defense in San Francisco last week.
Josh Gordon-Cle. Rookie is #1 option and soft defenses on the schedule.
Golden Tate-Sea. He's been a top 15 option the past five weeks.
Riley Cooper-Phi. Starter with DeSean Jackson out for year and a favorite target of Foles. Plus matchups down the stretch.
Good luck in the play-offs, thanks for reading all season long and I hope it's been a great year.
More From KYBB-FM / B102.7