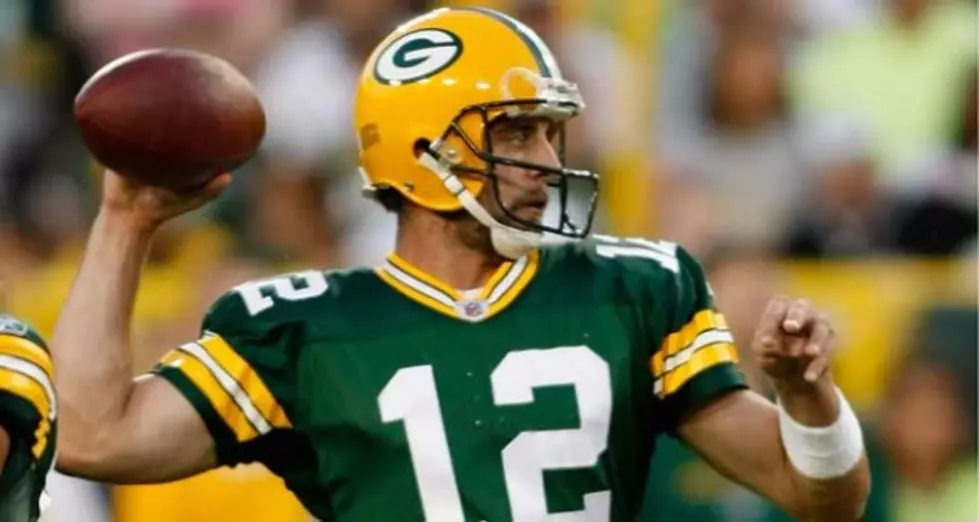 Fantasy Football Fix: Week 12
(Getty Images)
For many of us, the Fantasy season has become a landmine filled field of injuries. Some teams have simply given up even making roster moves at this point which means if you're still jockeying for a spot in the fantasy post-season, you may have an easier time getting some of these guys!
Colin Kaepernick-SF. Niners coach Jim Harbaugh stated Wednesday morning that he anticipates starting QB Alex Smith to be cleared from his concussion, which will put the decision on who to start on the coach's shoulders. I touted Kaepernick a couple of times this season and he lit up a ferocious Bears defense Monday night. Worth a stash even if he doesn't start. The kid has some skills.
Chad Henne-JAC. Henne got the start last week and tossed four scores against a real good Houston defense. Temper your expectations however since I'm not sure he threw four TD's in his Dolphins career prior.
Russell Wilson-SEA. I've brought up Wilson a couple times as well and as they're coming off a bye, he's off the radar a bit, but has improved every week and they have a favorable schedule down the stretch.
Ronnie Hillman-DEN. Willis McGahee is out for at least a few weeks so guessing Hillman leads the RBBC in his absence on a hot team.
Bryce Brown-PHI. Shady McCoy's concussion was so severe last week he had to be carted off. The team is in the tank so they don't have anything to prove by rushing McCoy back to soon.
Vick Ballard-IND. He's been a top 15 back over the past month on an improving team and still available in a ton of leagues.
MArk Ingram-N.O. Saints have been on a tear and with the offensive coordinator back in the fold off suspension, Ingram is out of the doghouse and back on the field producing.
Donario Alexander-SD DX is starting in the Chargers base packages and despite the team not winning, that doesn't mean he's not producing for your fantasy team.
Justin Blackmon-JAC. The kid is talented and if Henne plays like he did last week, he's worth a look on your roster.
Brandon Myers-OAK He's been a target monster for the Raiders and they're ALWAYS playing from behind. If you lost Gronk, this guy should top your wish list.
Dwayne Allen-IND. Luck has found a comfort zone with his big tight end who has become a good red zone target.
I wish my teams performance this season had matched my fantasy advice. If it did, I'd be in first place instead of mired at 5-6 in both leagues and needing a late miracle to sneak into the playoffs!
Have a Happy Thanksgiving and don't forget we've got a triple header all on network TV. Now that's something we can all be thankful for!
More From KYBB-FM / B102.7