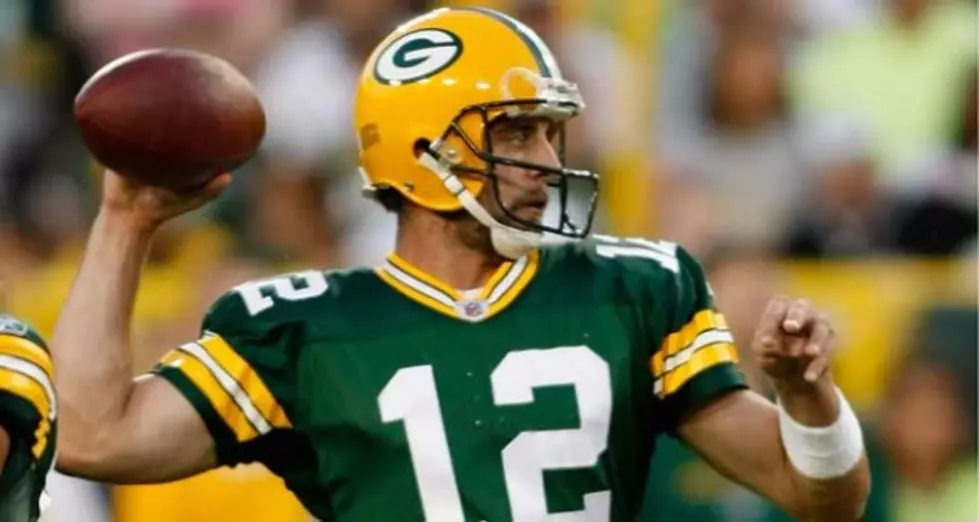 Fantasy Football Fix: Week 13
(Getty Images)
If you've been reading my weekly blog and taking shots at my top pickups, you've probably done pretty well through the landmines of bye weeks and injury bugs. Still, I know there are a lot of you that ignored the advice and missed out on the top of this list last week, so I'm back to remind you to grab these guys (if you still can!)
Colin Kaepernick-SF. With his athleticism and the dimension he adds to the offense, Coach Harbaugh would be crazy to put Alex Smith back under center. Yes the defense contributed 17 points in the win this week but the HUGE Kaepernick looks more than capable of putting up fantasy numbers every week.
Chad Henne-JAC. Dolphins owners are again screaming at their TV wondering where this QB was when he played for Miami. Gaebbert is on the IR so the job is all Henne's.
Bryce Brown-PHI. I told you Shady McCoy was out and to pick the guy up against the Panthers Monday night and now you're going to have to go against half the league to get him. Yes he lost two fumbles, but with 178 yards and two td's, I'm willing to overlook it, how about you?
Michael Bush-CHI. He's taken over goal line duties from Matt Forte and even picking up a little more work. Two more scores last weekend.
Beanie Wells-AZ. I told you two weeks ago he'd be back after the bye. He only ran for about 50 yards, but they've got NO ONE else and he did score twice in the first game back.
David Wilson-NYG. Time for the rookie to show what he can do with a dinged up Ahmad Bradshaw unable to go 25-30 carries and Andre Brown breaking a leg last week landing him on the IR.
WR-Pierre Garcon-WAS. He's healthy again and RG3 has been on a roll with two 4-td games in the last three weeks. Grab him and watch him Monday night against the Giants!
Ryan Broyles-DET. I've touted him off and on all season and now that the boneheaded Titus Young has been benched (possibly for the rest of the season) and Nate Burleson out with an injury, it's Broyles' chance to shine opposite Megatron.
TY Hilton-IND. The rookie continues to impress, scoring on a punt return this weekend and gaining more confidence from his QB. Dynasty leaguers want to stash this guy.
Julian Edelman-NE. You never know who the hoodie is going to draw plays up for but Edelman scored on offense AND defense on Thanksgiving night before exiting with an injury. Makes for an interesting WR3.
Mohamed Sanu-CIN. Defenses are finally wising up to the fact that AJ Green is good, so they're double and even triple teaming him daring Andy Dalton to throw the ball somewhere else. Sanu caught two scores this weekend. 'Nuff said.
We're winding down the regular season in many leagues, but I'll try to give you waiver wire tips right through the fantasy play-offs. Good luck!
More From KYBB-FM / B102.7