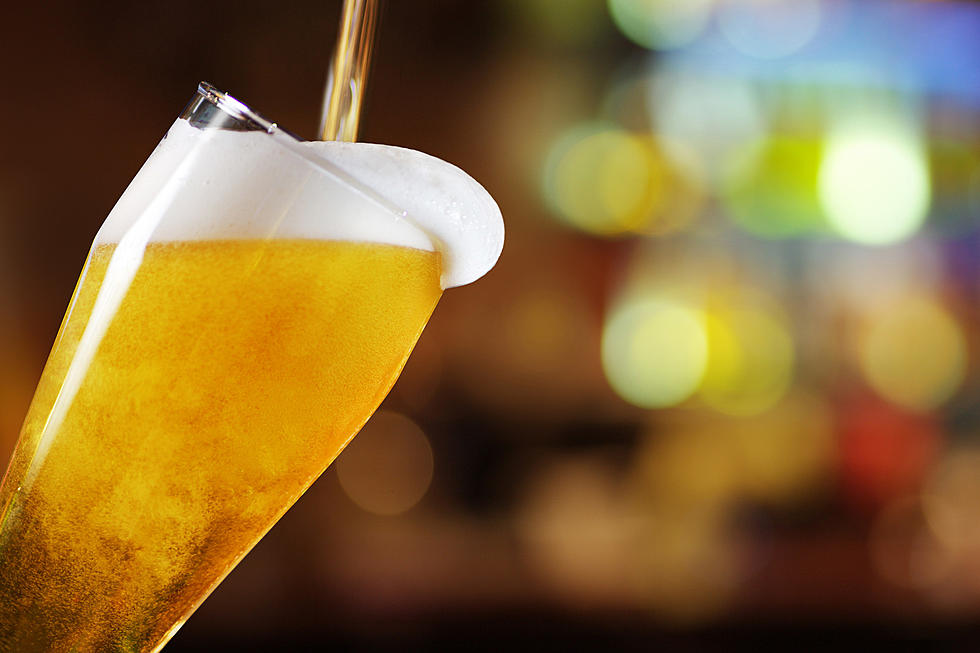 The Price of a Case of Beer in South Dakota, Iowa, Minnesota
Thinkstock / Getty Images
When it comes to drinking beer, the two C's approach is always best.
Cold and cheap.
Now, any place with a fully functioning fridge can handle the cold part, but as for cheap, it depends on where you shop.
To find out where you can pick up a case of beer on the cheap, 24/7 Tempo looked at data from the Brewers Association to determine the states with the cheapest prices for a case of beer.
And man what a difference there is across America.
The least expensive cases can be found in the Land of Lincoln, where Illinois residents pay, on average just $16.43 per case. At the other end of the spectrum, bring a bunch of extra money when you're buying your beer in Alaska, where the average case goes for a whopping $33.62.
In the Tri-State Area (South Dakota, Iowa, Minnesota), prices are below the national average, but there is a bit of a variance in the cost from state to state.
In Iowa, the average cost of a case of beer is $18.58. That's the 14th lowest in America.
That's five spots better than Minnesota, where the average cost of a case of beer is $19.41.
Beer prices in South Dakota fall outside the 20 lowest, but the Mount Rushmore State ducks in just under the national average at $19.54 per case, which is the 23rd lowest in the country.
Overall, beer remains the most popular alcoholic beverage in America, accounting for 54% of all retail alcohol purchases in 2022, adding up to sales of about $115 billion.
BEER BOREDOM BUSTERS
LOOK: Best Beers From Every State
To find the best beer in each state and Washington D.C., Stacker
analyzed January 2020 data from BeerAdvocate
, a website that gathers user scores for beer in real-time. BeerAdvocate makes its determinations by compiling consumer ratings for all 50 states and Washington D.C. and applying a weighted rank to each. The weighted rank pulls the beer toward the list's average based on the number of ratings it has and aims to allow lesser-known beers to increase in rank. Only beers with at least 10 rankings to be considered; we took it a step further to only include beers with at least 100 user rankings in our gallery. Keep reading to find out what the best beer is in each of the 50 states and Washington D.C.
What Are the Signature Drinks From Every State?
More From KYBB-FM / B102.7