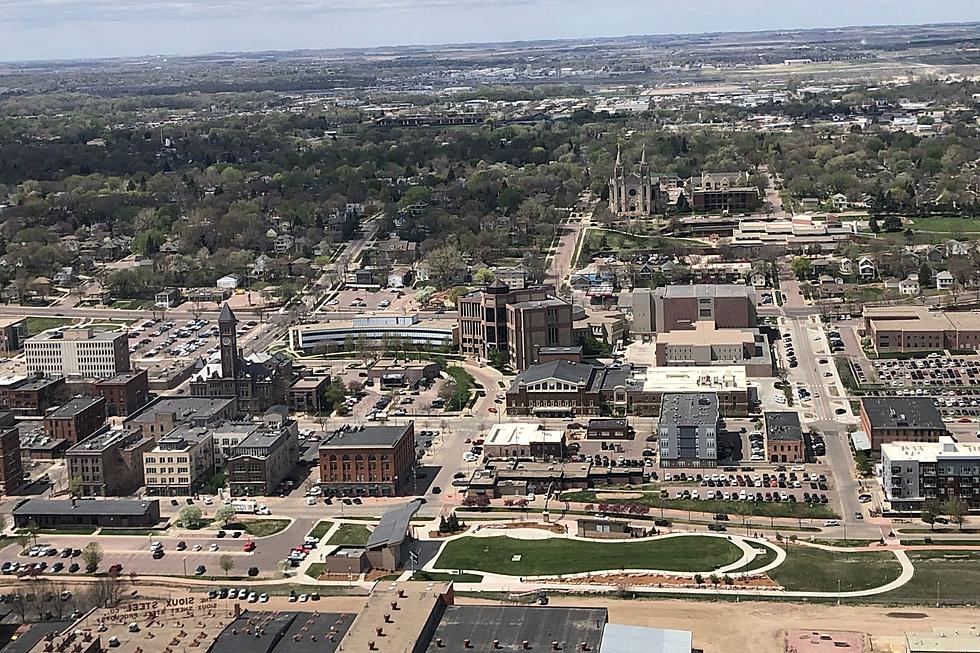 Sioux Falls Sees Massive Building and Population Growth
Townsquare Media
You don't have to look very hard in Sioux Falls to see that we have more people than ever and more new buildings going up than ever before.
The latest numbers bear that out.
The city has released the population and building numbers from 2022, and they're big.
Last year saw building permit valuations in Sioux Falls approach $2 billion for the first time ever ($1,930,003,807). That figure represents a 75 percent increase from 2021.
A press release from the city credits several high-value building permits contributing to that record total. According to city officials, the top 15 valuations ranged from $170.5 million to $28.9 million.
In 2022, permits for residential construction in Sioux Falls were up by 84 percent to 3,343.
All of that new construction is being driven by more and more people calling Sioux Falls home.
The city added an estimated 6,284 residents in 2022, pushing to the population of Sioux Falls to 208,884.
2022's growth was slightly lower than 2021, which had a record 6,750 people move to South Dakota's largest city.
The Ultimate Sioux Falls Visitor's Guide: A to Z
Sioux Falls
has lots to explore; fun stuff for the whole family, food of every kind, educational opportunities, and more! If you have out-of-town guests visiting, show them around our city. Eat at places they've never eaten. Take them to places they'd never go. Take some great photos to post on social media (
and don't forget the hashtag #HiFromSiouxFalls).
We've even listed some cool hotels where they can stay if you don't have the room.
It's a pretty awesome city and that's why we think you should come and visit. If you're coming on business or pleasure, we've put together a list of places to go and things to see. We know you want to explore the attractions the city is known for like Falls Park, the Arc of Dreams, and the Sculpture Walk, but there's a lot more to see and do than just the touristy (that's really a word) stuff. The best places to go are where the locals go and we have a not your average, ordinary visitor's guide.
Here's a list of over 100 things to do and places to go in Sioux Falls.
Click
HERE
for a list of all the places we mention and links to each one. Print it out or save it to your phone and use it as a reference when you're visiting. See you soon!
Ten Commandments of Sioux Falls
Sioux Falls Through The Generations
More From KYBB-FM / B102.7