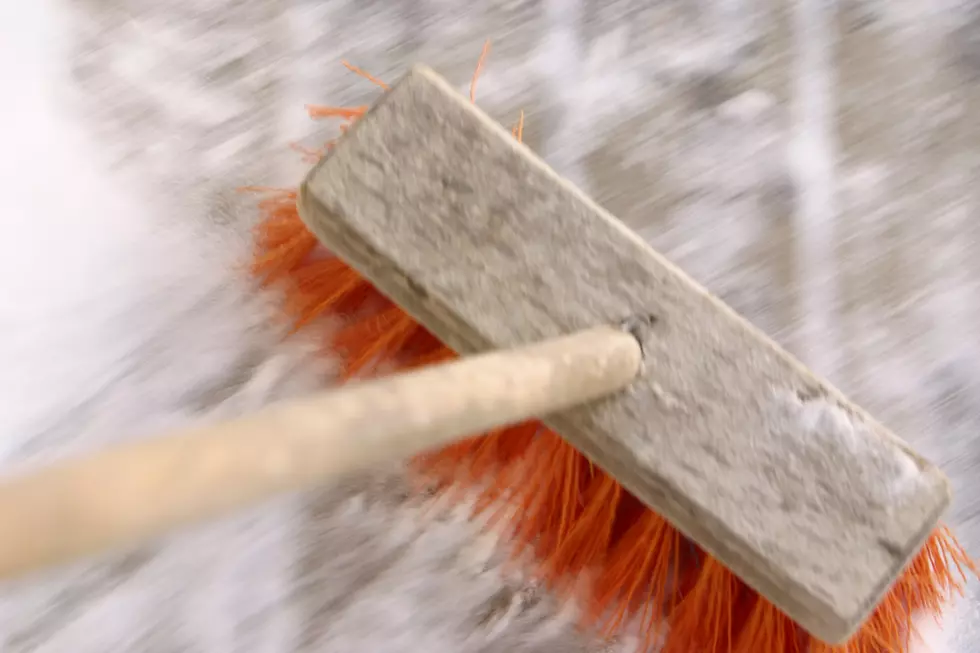 Sioux Falls Police Cautiously Wait Out Man Armed with Broomstick
Clipart
Left on his own after a brief skirmish, a man caused a lot of damage then held police at bay until surrendering. It happened in Sioux Falls on Sunday evening.
Sioux Falls Police Public Information Officer Sam Clemens said around 6:15 PM Sunday the melee began in an apartment in the 2700 block of East 8th Street.
"It was an argument that started with the suspect who got into it with another guy and threatened his girlfriend with a broomstick. The two guys fought which allowed the woman to get her kids and left the apartment. The guy that the suspect was fighting left, leaving the suspect in there alone."
According to Clemens the suspect continued to use the broomstick in the empty apartment.
He used that broomstick and damaged quite a few pieces of furniture and broke out some windows also. Police knew he had that broomstick so as a precautionary measure officers set up a perimeter. It took some extra time but eventually he came out on his own (about 8:00 PM).
During the scuffle there were no significant injuries though the suspect did punch his girlfriend in the shoulder.
The suspect, 37-year old Emmanuel Mila of Sioux Falls was charged with aggravated assault domestic, simple assault domestic, simple assault, no contact order violation and felony intentional damage to property.
---
More From KYBB-FM / B102.7