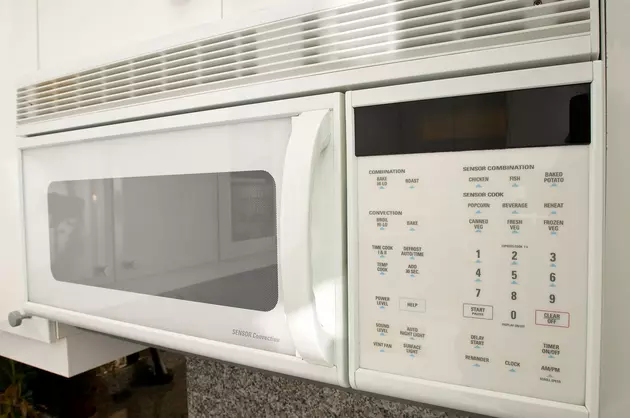 Remember When Litton Microwave Ovens Were Made in Sioux Falls?
Clipart
You may not be aware of this but every December 6 is National Microwave Oven Day, which got me thinking back to when Litton made microwaves here in Sioux Falls.
It's the one day each year we're suppose to say "thank you" to self-taught American engineer Percy Spencer and his accidental invention.
The story goes that while working with an active radar in 1945, Percy noticed a candy bar in his pocket was melting.
That, in turn, inspired him to investigate if high-powered microwave beams could be used for cooking. And, the rest as they say, his history
It's estimated that this next year, nearly 13-million microwave units will be shipped in the U.S. alone.
It wasn't that long ago when Sioux Falls played an integral part in the industry. Back in the late 1970s and early 1980s Sioux Falls was home to the Litton Microwave Plant.
Between 1977 and 1981 all of Linton's commercial microwaves were mass-produced right here in Sioux Falls employing several hundred people. It eventually closed.
So, in honor of Mr. Percy Spencer who created the "radar range" and those who once worked at the Sioux Falls Litton plant - let's all make a hot dog in the microwave today and think of them as we wait 15-seconds for our dog to warm up.
---
More From KYBB-FM / B102.7