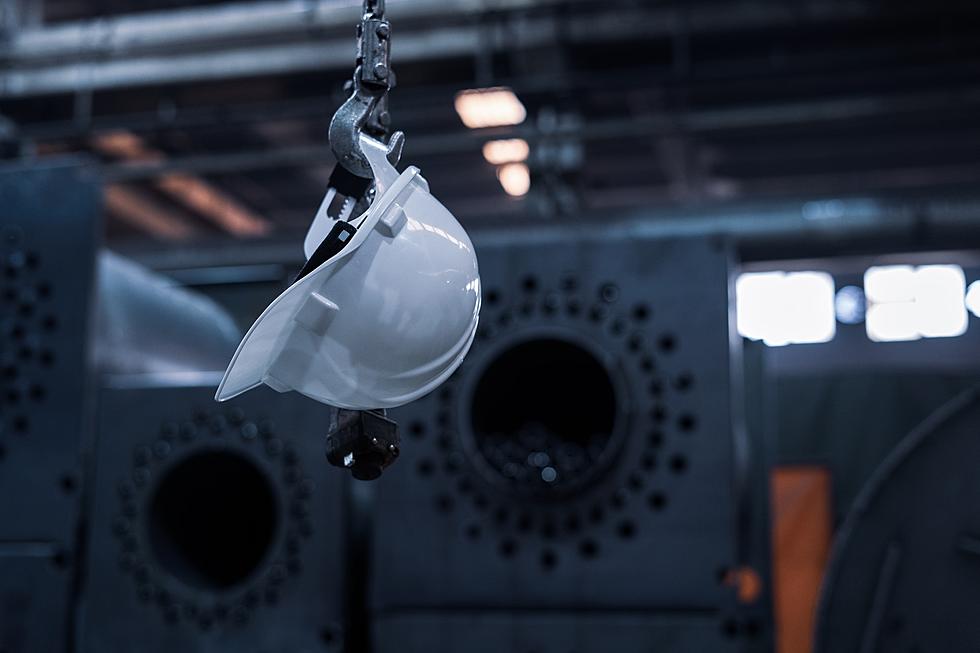 Southwest Minnesota Company Fined Breaking Child Labor Laws
Ümit Yıldırım via Unsplash
A Southwest Minnesota facility that produces different varieties of meat and cheese products will be paying more than $140,000 in fines after violating Federal child labor laws on numerous occasions.
Chandler-based Monogram Meat Snacks was issued the $140,164 fine by the U.S. Department of Labor after it was discovered that the company had 11 or more children between the ages of 15 and 17 years old working at its factory.
According to a report by Tasting Table, some of those underage employees were operating dangerous machinery.
The investigation in Chandler began in March and resulted in a temporary ban on the company shipping any products from the facility.
In July, the Department of Labor hit Monogram with a $30,276 fine after it was revealed that the facility employed two minors, aged 16 and 17. The additional civil penalty, which the company agreed to pay on October 5, comes following the discovery of nine more underage workers.
A Monogram spokesperson claims that the two teens who were initially found working at the factory landed their positions with fake identification.
Monogram Meat Snacks is a subsidiary of Memphis, Tennessee-based Monogram Food Solutions, which operates 13 factories across seven states (including locations in Denison and Harlan, Iowa) and produces items like Wild Bill's Jerky, Bull's Snack Sticks, and Butterball Smoked Turkey Sticks.
LOOK: Minnesota's 25 Most Fatal Highways
Explore the alarming data on Minnesota's deadliest highways and the efforts to improve safety.
Gallery Credit: Stacker
LOOK: 13 Best Public Elementary Schools in Minnesota
Check out the best public elementary schools in Minnesota.
Gallery Credit: Stacker
Counties with the Lowest Cost of Living in Minnesota
Stacker
compiled a list of counties with the lowest cost of living in Minnesota using 2022 rankings from Niche.
Gallery Credit: Stacker
More From KYBB-FM / B102.7