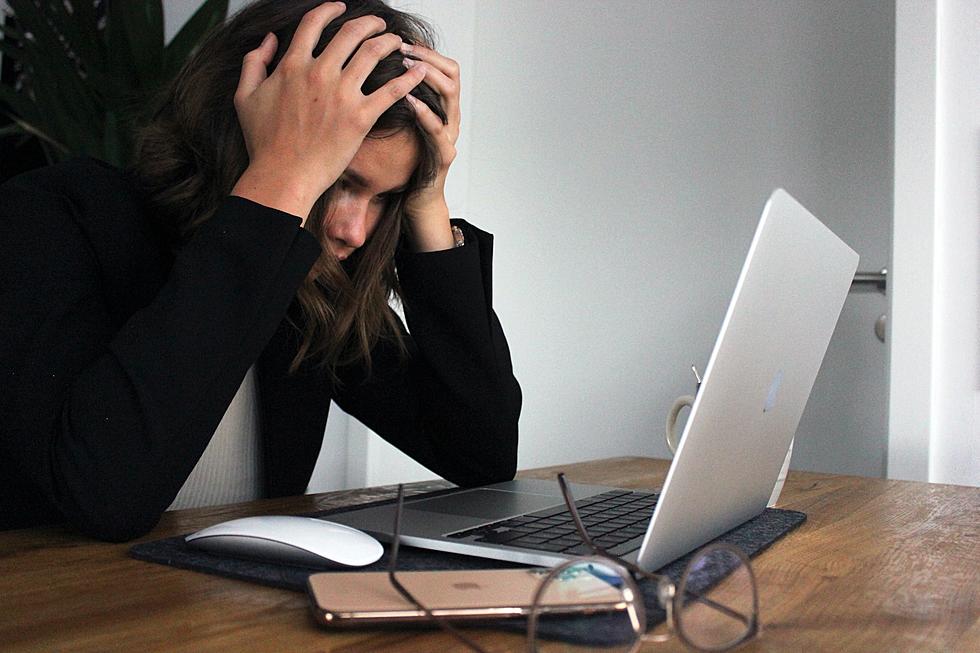 You Won't Believe How Much Time You Waste on Work E-Mails Each Week
Elisa Ventur via Unsplash
It's widely thought that unnecessary meetings are perhaps the biggest time waster that we deal with at work each and every week.
A lot of us subscribe to the theory that most of those meetings could have been summarized instead in a well-written e-mail.
While that may be true, it turns out that e-mails may be squandering much more of your time than those meetings.
A new Slack and OnePoll survey of 8,000 small business employees across America and the UK finds that the average worker spends nearly 11 hours a week dealing with e-mails as part of the job,
According to the survey, an average of 10 hours and 47 minutes are wasted each week drafting 112 e-mails that go essentially unread.
Employees say they know this because nearly two-thirds of return e-mails don't answer questions in the original e-mail, while more than half are addressed to the wrong name or end up in someone's spam folder.
That might help explain why nearly half of employees admit to missing deadlines or meetings because they didn't read an e-mail.
So based on the survey responses, which are the biggest e-mail challenges in the workplace today?
Important e-mails can go to spam or junk — 53%
Inbox clogged by e-mails that aren't relevant — 50%
It's easy to misconstrue tones in e-mails — 47%
Inability to leave e-mail chains — 29%
Not being cc'd on e-mails with key information — 24%
Delayed responses to e-mails — 18%
Does any of that sound familiar at your office?
LOOK: These are the richest women in America
Gallery Credit: Madison Troyer
CHECK IT OUT: See the 100 most popular brands in America
LOOK: States With the Most New Small Businesses Per Capita
Gallery Credit: Eliza Siegel
More From KYBB-FM / B102.7