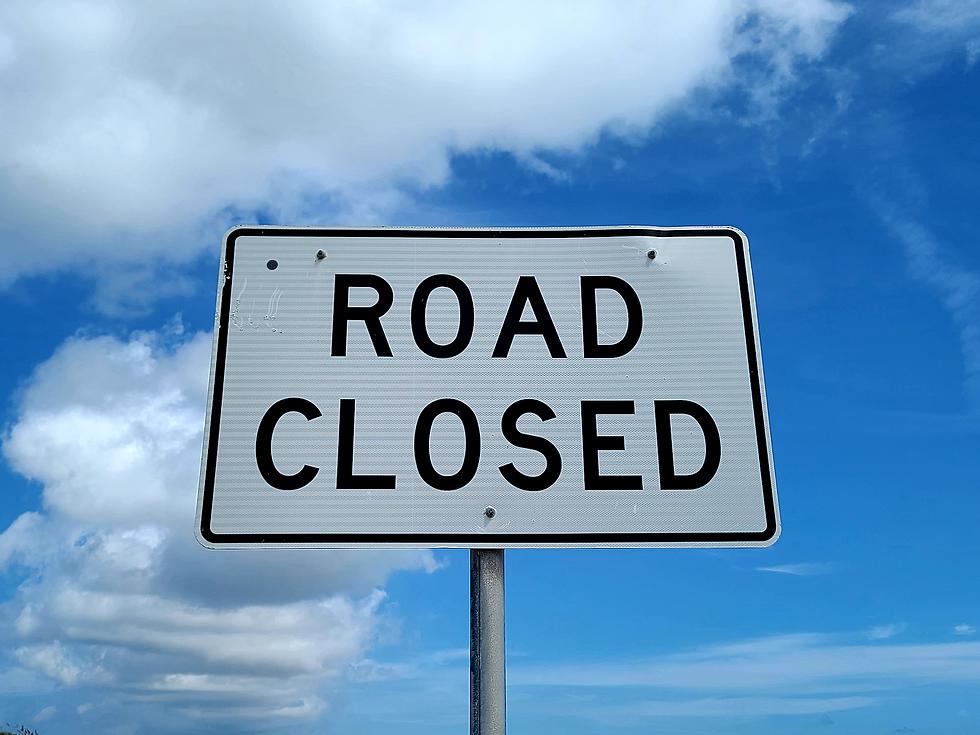 Overnight Closures Coming to I-229 in Sioux Falls
Pete Alexopoulos via Unsplash
Late-night travelers in Sioux Falls may be encountering some detours in the not-too-distant future.
The South Dakota Department of Transportation is planning a pair of closures along Interstate 229 as part of the ongoing eastside Diverging Diamond Interchange project at I-229 and East Benson Road.
The closures are planned for Tuesday, July 25, and Wednesday, July 26.
On the 25th, northbound I-229 will be closed from 7:00 PM to 6:00 AM on the 26th. Traffic will be detoured at the Rice Street and I-229 interchange to Rice Street, Cliff Avenue, and to Interstate 90.
On the 26th, southbound I-229 will be closed from 7:00 PM to 6:00 AM on the 27th. Traffic will be detoured at the Cliff Avenue and I-90 interchange, then to Cliff Avenue, Rice Street, and to I-229.
The closures will allow crews to set concrete girders for the $34 million project which is reconstructing 1.5 miles of Benson Road and approximately one mile of Interstate 229 ramps. The project is expected to be completed by November 17.
9 Driving Laws in South Dakota that Might Surprise You, Some You Didn't Know Existed
There are some things you can do on South Dakota roads that you may have once thought illegal but aren't.
Like, can you ride in the back of a pickup? Here's the answer along with eight other surprising
South Dakota
driving laws:
9 Ways To Ruin Your South Dakota Driving Record
Did you know that
South Dakota
uses a points system with your driver's license? Meaning that if you are convicted of a moving violation, get a ticket, you get a certain number of points.
If those points add up to 15 in one year, or 22 points in two years, you can get your license
suspended
. Then after the suspension, you'll have to pay application fees and the reinstatement fee.
So, what are the violation that can earn you the most points? Let's find out.
9 Sioux Falls Streets Visitors Have A Hard Time Pronouncing
If you are visiting or new to
Sioux Falls
and trying to find your way around, chances are you really don't need to pronounce street names correctly. All you have to do is enter your destination into Google Maps and your phone will show you the way.
But what if you are trying to tell someone where your cool friend or family member lives in our fine city? Some of our streets and avenues have tricky spellings that may throw visitors for a loop when trying to sound them out.
No one is going to mess up on the big thoroughfares like Minnesota Avenue, Western Avenue, or Louise Avenue but what about these?
More From KYBB-FM / B102.7