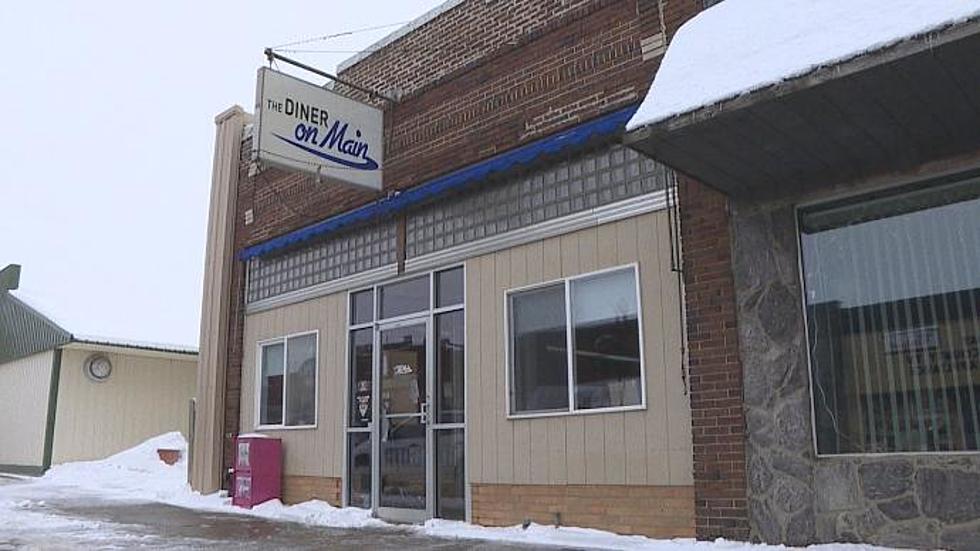 Entrepreneurial Teen Buys Webster Diner
KSFY TV with permission
A long-time business in Webster is under new ownership.
In December, 18-year-old Joe Bushaw purchased the Diner on Main and he's already bringing in some fresh ideas, according to KSFY.
"I want to see this succeed," Debbie Ludens, a new employee at the Diner on Main said.
"It means a lot, it's definitely nerve-racking, but I take it day by day," Bushaw said.
Bushaw anticipated challenges that come with business ownership, so he surrounded himself with experienced workers.
"I find myself 'mom'ing' him a lot, but he is the boss, and whatever you want, you tell me," Ludens said.
Debbie Ludens is one of those experienced workers.
"I want to see this work out well for him so I'm trying to give advice as much as I can, sometimes maybe it's too much, but I want to see it succeed," Ludens said.
Ludens knows a lot of people in Webster so she's always asking for customer feedback.
"They like it, they like the food, they love the changes, the paint," Ludens said.
Bushaw has been in business for less than a month, but he's hoping the early success will last for the long haul.
More From KYBB-FM / B102.7