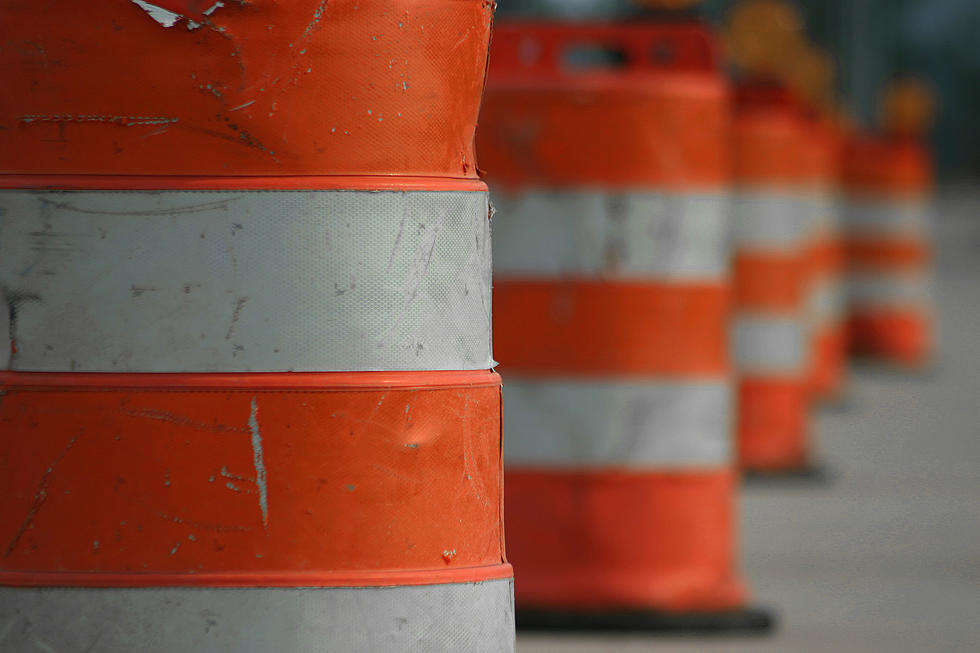 Double Lane Closures Planned for Section of I-229 in Sioux Falls
absolut_100 via Getty Stock/ThinkStock
Expect some slow going through one stretch of Interstate 229 in Sioux Falls this week.
The South Dakota Department of Transportation says beginning Wednesday (July 12), a double lane closure will go into effect on Northbound I-229.
The area impacted is at the Rice Street Bridge where concrete repairs are being made.
Only the far right lane will remain open to traffic during the work, which is expected to last from 9:00 AM to 3:00 PM.
In the case of inclement weather on Wednesday, the closure will be completed on Thursday (July 13).
See How East 10th Street in Sioux Falls Has Changed
It's really interesting using Google Streetview to compare the changes from the earliest pictures to the latest.
For Sioux Falls, the earliest views are from 2008 and the latest from early 2022.
Some of the looks aren't the clearest, but it still gives a real good look at how dynamic the east side of Sioux Falls is.
People Say They Hate These 7 Things About Sioux Falls the Most
In the last few years, I've had the opportunity to live in another state after living in
Sioux Falls
for a decade. Then late last year I moved back to the SooFoo, and I am super happy to have returned.
Sioux Falls has just about everything I like. It's big enough to have lots of opportunities for work and recreation.
Being on the western edge of the 'Midwest' and the eastern edge of the 'Western Frontier' we've got a nice balance of the individualistic pioneer spirit and a strong urban 'We're in this together' attitude.
But, of course, not everything is perfect. People have complaints. On the social-network
Reddit
, people have even listed their complaints about Sioux Falls. Specifically, the things that hate about living here.
Here's my list of Not-So-Typical, but Awesome Things to See in Sioux Falls.
More From KYBB-FM / B102.7