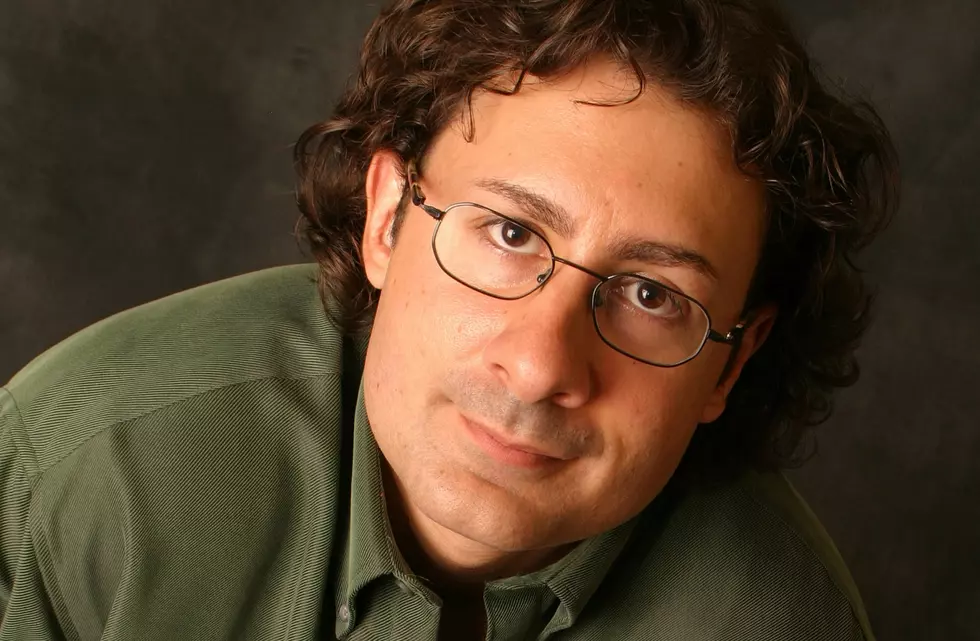 Comedian, Football Podcast Host Costaki Economopoulos Looks Ahead to 2019 NFL Season
Costaki.com
There are plenty of people breaking down football in this world, but only a select few that can do it and have you rolling with laughter at the same time.
With the NFL Preseason underway and the start of the 2019 regular season right around the corner, it's time to hear from a guy who spends a considerable amount of each football season poking fun at what's happening both on and off the field.
As we get ready for the kickoff of the 2019 season, I talked with Costaki about some of the storylines to come out of the preseason so far and what he's looking forward to when the regular season kicks off September 5 when the Chicago Bears host the Green Bay Packers.
Here's our complete conversation:
More From KYBB-FM / B102.7