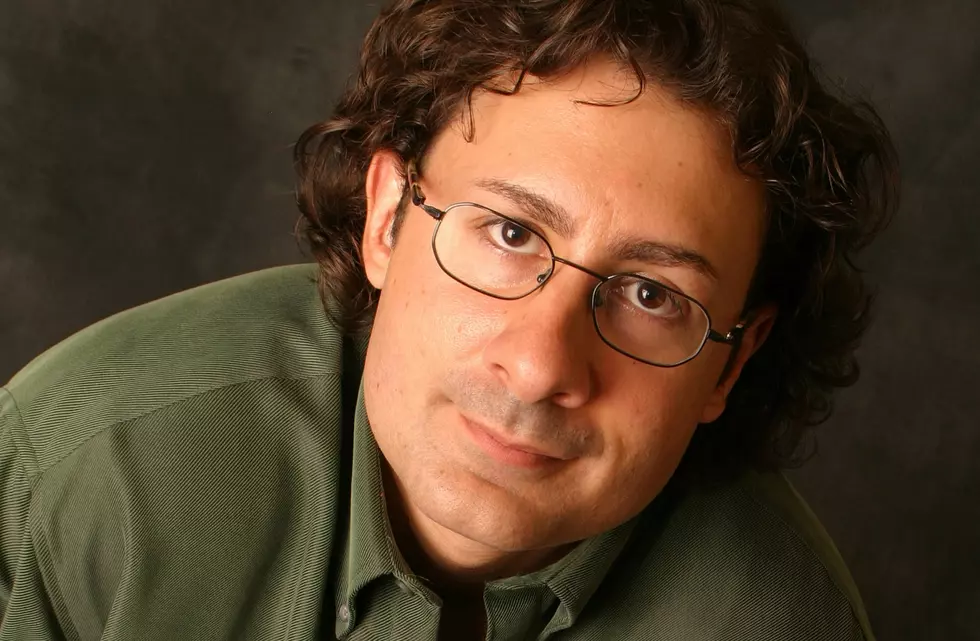 Comedian, Football Podcast Host Costaki Economopoulos Looks Ahead to 2018 NFL Season
Costaki.com
It's not easy to take football seriously AND crack jokes about it at the same time, but that's what comedian Costaki Economopoulos has been doing for years.
The veteran stand-up comedian has branched out over the years and added podcast host to his resume' - creating and co-hosting the Quick Snaps podcast, which covers all topics pigskin related during the football season. The first episode of the 2018 season is available this week.
Also this week, I had a chance to visit with Costaki about everything from the NFL Hall of Fame weekend to the latest from Johnny Manziel and Tim Tebow, who have each provided a treasure trove of material for the Quick Snaps podcast over the years.
Here's our complete conversation:
You can check out Costaki in person when he comes to Sioux Falls for one night only, at Boss' Comedy Club, Friday, September 7, 2018, for shows at 7:00 PM and 9:30 PM.
---
More From KYBB-FM / B102.7