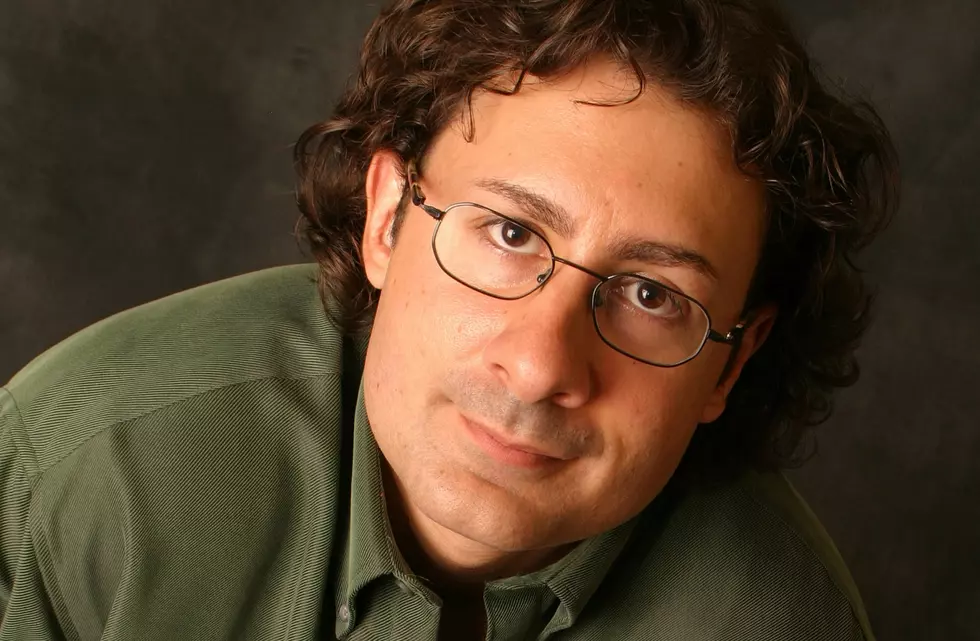 'Bob & Tom Show' Favorite Costaki Economopoulos Returns to Sioux Falls This Friday
Costaki.com
If you have never experienced stand-up comedy in person or if it has been a while since you saw live comedy, this is the week for you!
You know Costaki from his segment every Tuesday morning during the football season on B102.7 when he joins the Bob and Tom Show, cracking wise on what's going on in the NFL.
Football fans tune in each week to his Quick Snaps podcast which covers all topics pigskin-related during the NFL season.
He'll no doubt work in some football into his sets Friday night, but he' ll also talk about living in New York City and becoming a dad again earlier this summer.
Show times are 7:00 PM and 9:30 PM, Friday night. Tickets are $20.
Recently, I had a chance to visit with Costaki about his Friday shows in Sioux Falls.
Here's our complete conversation:
---
More From KYBB-FM / B102.7