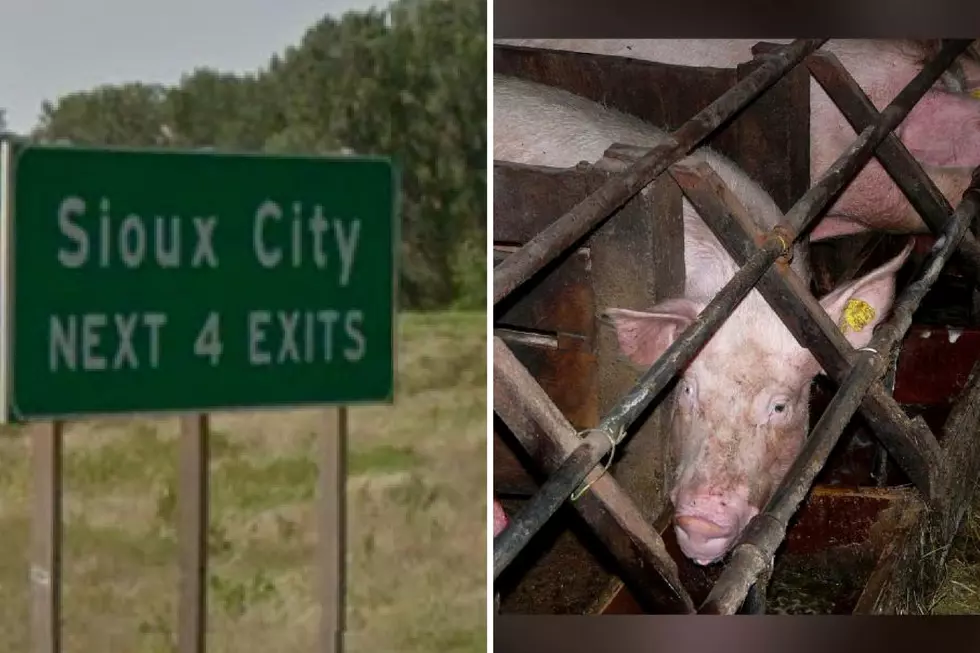 Whew! What's That Smell Sioux City?
Google street view/ KSFY TV (with permission)
Does somebody know where the former Sioux City stockyards can get a deal on a bunch of Glade?
Over the past three months, a number of odor complaints have come in from the area that used to play home to Sioux City stockyards. Just three months? How about more like 30 years! Anyone that's ever driven on I-29 through that section of Sioux City is all too familiar with the unsavory smells that part of town produces.
KSFY TV is reporting nearly 30 odor complaints have been traced to a livestock nutrients plant in Sioux City's former stockyards area. 17 complaints alone in just the past week.
According to the KSFY report, the odor appears to be emanating from Kay Dee LLC's processing facility, an independent manufacturer of mineral and protein supplements.
In a statement released by Kay Dee, they say harsh winter weather has "caused unexpected problems" at the plant. KSFY says that Kay Dee is cooperating with Sioux City to fix the issue.
Sioux City Utilities Director Mark Simms told KSFY TV, the plant is in the process of producing a plan to mitigate the odors by (March 31).
Source: KSFY TV
---
See Also: