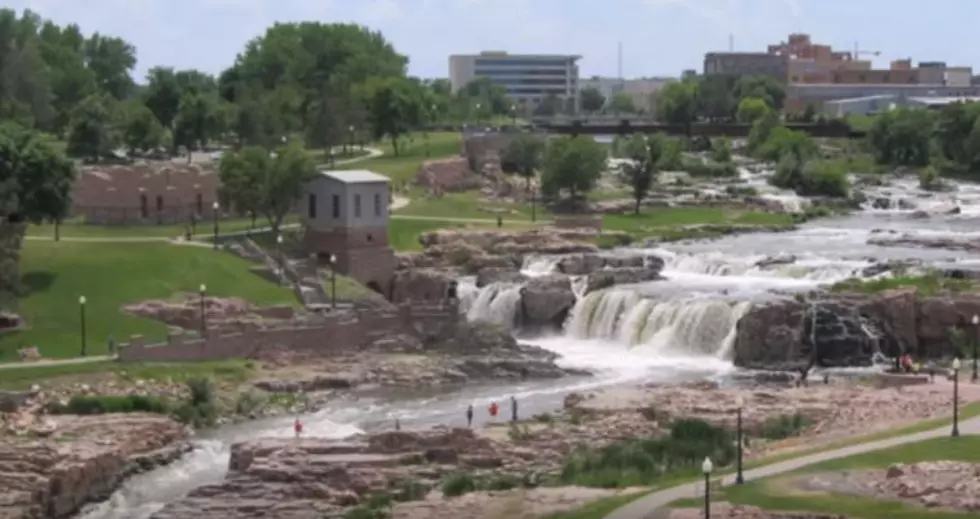 Website Ranks Sioux Falls #7 Place to Live
Patty DeMartino
Living in Sioux Falls is pretty sweet. Once in a while we end up on a list of cities that are the best to live in and it has happened again.
We received high marks for economy and infrastructure and were better than average in most other categories.
The write-up about Sioux Falls included two very spot on descriptive nuggets:
Local Obsession: Talking about the weather, because it gets ridiculously cold here and the winters last from November to April.

Climate Described In 6 Words Or Less: Winters last a long, long time.
The top spot went to Boise, ID followed by Raleigh, NC, Madison, WI, Iowa City, IA, and Rochester, MN.
Fargo was #11, Minneapolis was #13, Bismark was #15, Omaha was #20.
---
More From KYBB-FM / B102.7