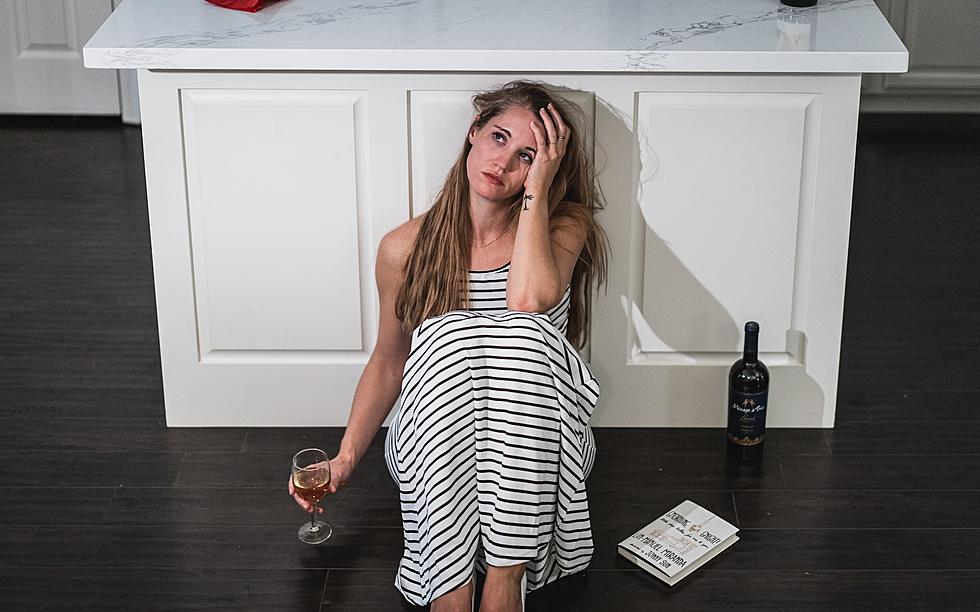 South Dakota, Iowa Among Most Uptight States in America
Zachary Kadolph via Unsplash
Stress comes in many forms and is caused by many things.
New numbers just released show that when it comes to carrying that stress, two of the three places in the Tri-State area are among the least relaxed in America.
Gambling.com measured five different factors that they say influence the serenity levels in all 50 states:
When the numbers came back, South Dakota was flagged as the least relaxed state In America - with a final 'relaxation score' of just 19 out of 100.
The state scored less than 25 (out of 100) in safety (16), tree covering (4), disposable income (22), and zen (10). The state's landscape is made up of less than four percent of forested areas. That's the third lowest in America.
Iowa also landed in the top ten of most of the most uptight states.
The Hawkeye State scored 30 or lower in air quality (14), tree covering (8), and zen (27).
MOST STRESSED STATES IN AMERICA
South Dakota
Oklahoma
Nevada
Arizona
Montana
Tennessee
New Mexico
Arkansas
Texas
Iowa
As for the state that is leading the 'chill parade', it's Vermont.
The Green Mountain State scored 90 or better in four of the five categories: safety (98), air quality (90), tree cover (98), and zen (96) for an overall relaxation score of 87 (out of 100).
As for the rest of the areas of America with the least amount of stress, head east or northwest.
LEAST STRESSED STATES IN AMERICA
New Hampshire
Vermont
Maine
Massachusetts
New York
Virginia
Connecticut
Rhode Island
Washington
Oregon
The Definitive List of The Oddest, Strangest and Downright Filthy Town Names In Every State
We combed through list after list of the oddest, strangest and somewhat naughty-sounding town names in every state. From Smut Eye to Ding Dong, you can learn unbelievable facts about each of these towns below.
Gallery Credit: Rob Carroll
Do You Remember These Nostalgic '90s Cartoons?
Grab the Gushers, we're about to look at those cartoons you binge-watched after school.
Gallery Credit: Danielle Kootman
More From KYBB-FM / B102.7