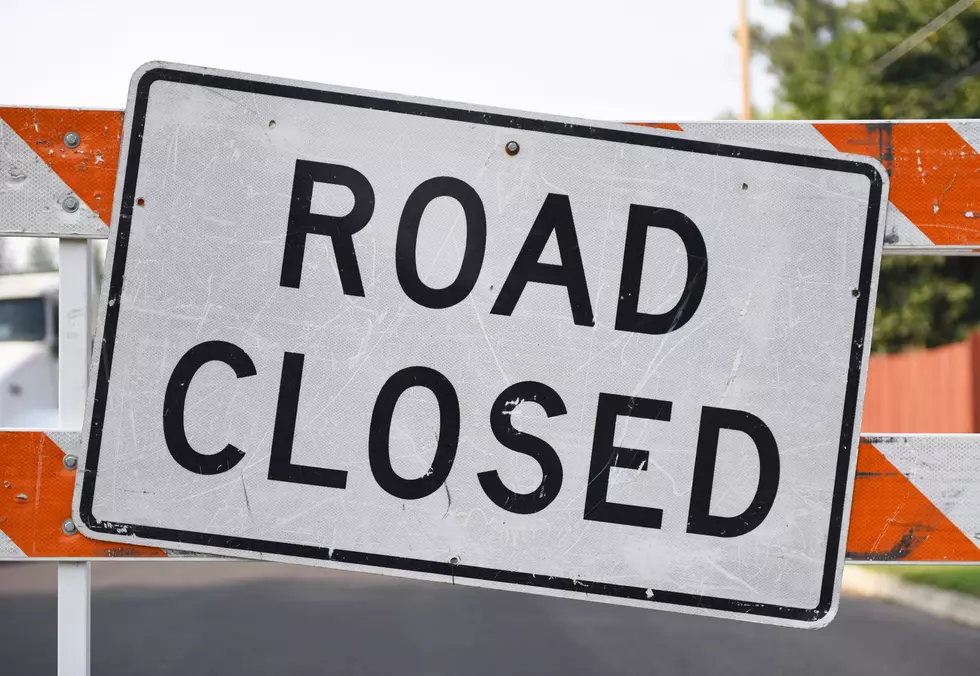 Two Busy Sioux Falls Intersections Closing Temporarily
Getty Stock/ThinkStock
Drivers in two Sioux Falls areas will need to find alternate ways to get where they're going this week.
The city is shutting down a pair of busy intersections for a few days to perform storm drain and sewer work.
Beginning Tuesday (June 27), the intersection of 33rd Street and Western Avenue will be closed.
Motorists are encouraged to use 26th Street and Kiwanis Avenue while work is being completed.
Weather permitting, the repairs are anticipated to be completed by the end of the week.
Also Tuesday (June 27) the intersection of Ninth Street and Prairie Avenue will be closed, although there will be intermittent short-term lane restrictions and driveway access restrictions near the work area as the work progresses.
Weather permitting, the repairs are anticipated to be complete within one week.
Worst Parking Lots in Sioux Falls Metro
Let's face it, some of the parking lots in the
Sioux Falls
metro are pretty hard to navigate. Sometimes it feels as though you're taking a risk driving through them on a busy day.
We made a list of some of the worst parking lots in the Sioux Falls Metro. Be extra careful while guiding your vehicle in these tricky lots.
Is the parking lot you dread driving in the most on this list? Take a look and find out.
9 Driving Laws in South Dakota that Might Surprise You, Some You Didn't Know Existed
There are some things you can do on South Dakota roads that you may have once thought illegal but aren't.
Like, can you ride in the back of a pickup? Here's the answer along with eight other surprising
South Dakota
driving laws:
See How East 10th Street in Sioux Falls Has Changed
It's really interesting using Google Streetview to compare the changes from the earliest pictures to the latest.
For Sioux Falls, the earliest views are from 2008 and the latest from early 2022.
Some of the looks aren't the clearest, but it still gives a real good look at how dynamic the east side of Sioux Falls is.
More From KYBB-FM / B102.7