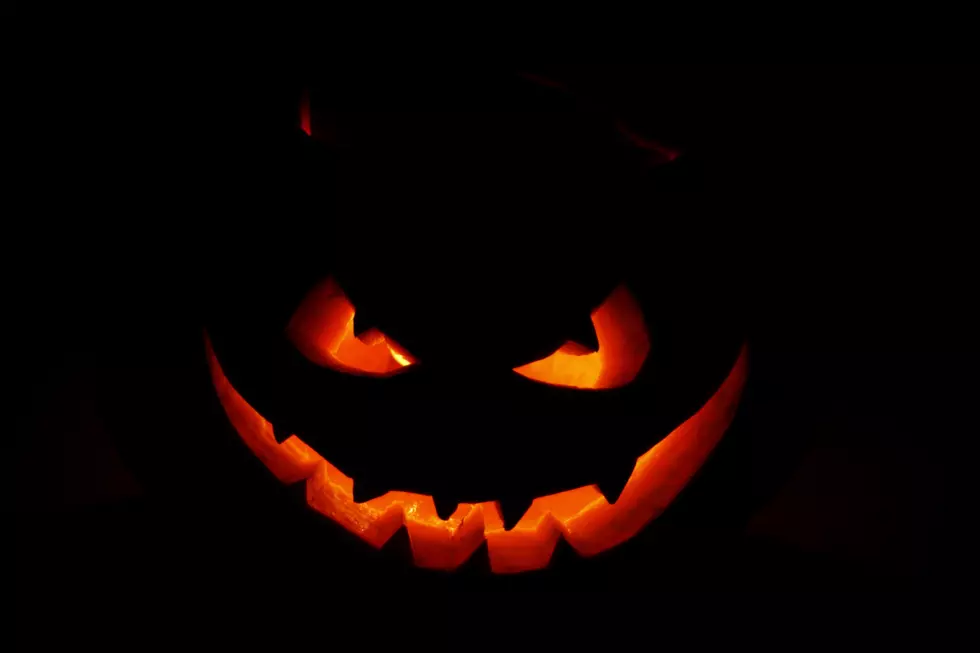 The Must-Watch Halloween Movies
Credit: IvanMikhaylov/ Getty Images
This is the season of ghosts, lots of candy, and watching all the Halloween movies you can think of.  Whether you're looking for a thriller or some witches brew, these are the movies you have to watch during any "scary season."
Town & Country recently released a checklist of 27 must-see Halloween movies to add to your viewing list.  The movie list includes the favorite classics and bone-chilling scares.  These are some of the lucky 27 movies people die to see during the Halloween season.
Scream (1996), It's the Great Pumpkin, Charlie Brown (1966), Get Out (2017), Beetlejuice (1998), Halloween (1978), Edward Scissorhands (1990), Ghostbusters (1984), Carrie (2013), The Exorcist (1973), and Hocus Pocus (1993).
Other movies on the list include Child's Play (1998) and Rocky Horror Picture Show (1975).
People might question some of the movies on the list because they aren't "scary" enough, or "Halloween-related."  However, they do have the elements that make a great Halloween film.  Halloween movies expose people's biggest fears by showcasing supernatural characteristics we never dreamed of seeing. They also celebrate imagination by allowing children and adults to be whoever they want to be for a night.
What movies do you have to see during the month of October?
More From KYBB-FM / B102.7