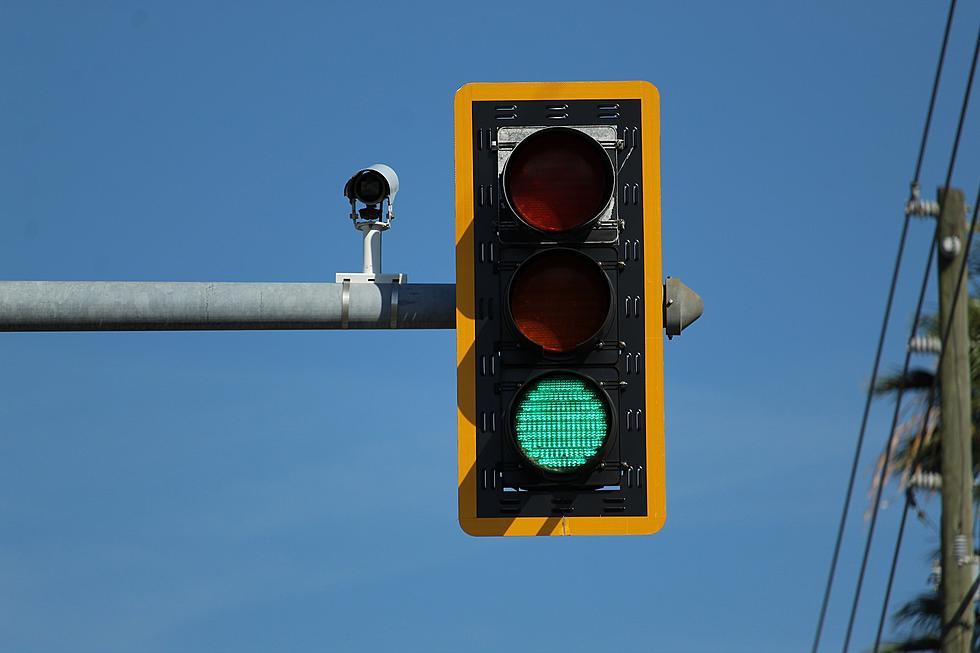 Temporary Signals Coming to Minnesota Avenue in Sioux Falls
Eliobed Suarez via Unsplash
Drivers at one busy Sioux Falls intersection will encounter something different over the next few weeks.
Traffic lights.
Beginning Thursday (June 29), temporary signals will be installed on Minnesota Avenue about one-quarter mile south of 85th Street.
The signals are being implemented to allow construction equipment to move dirt across Minnesota Avenue at the proposed South Veterans Parkway intersection.
The work requiring the temporary signals is anticipated to take about one month to complete.
South Veterans Parkway is the remaining 8.7 miles of Veterans Parkway that will connect Interstate 29 to Interstate 90. The project is anticipated to be fully completed in 2027.
Sioux Falls: Then and Now
The City of Sioux Falls has changed dramatically over the past several years. Some of the streets, landscapes, and neighborhoods look vastly different than just 10-15 years ago.
Here's a look at Sioux Falls, then-and-now. See if you can recognize some of these old buildings, businesses, and city streets.
Worst Parking Lots in Sioux Falls Metro
Let's face it, some of the parking lots in the
Sioux Falls
metro are pretty hard to navigate. Sometimes it feels as though you're taking a risk driving through them on a busy day.
We made a list of some of the worst parking lots in the Sioux Falls Metro. Be extra careful while guiding your vehicle in these tricky lots.
Is the parking lot you dread driving in the most on this list? Take a look and find out.
9 Driving Laws in South Dakota that Might Surprise You, Some You Didn't Know Existed
There are some things you can do on South Dakota roads that you may have once thought illegal but aren't.
Like, can you ride in the back of a pickup? Here's the answer along with eight other surprising
South Dakota
driving laws:
More From KYBB-FM / B102.7