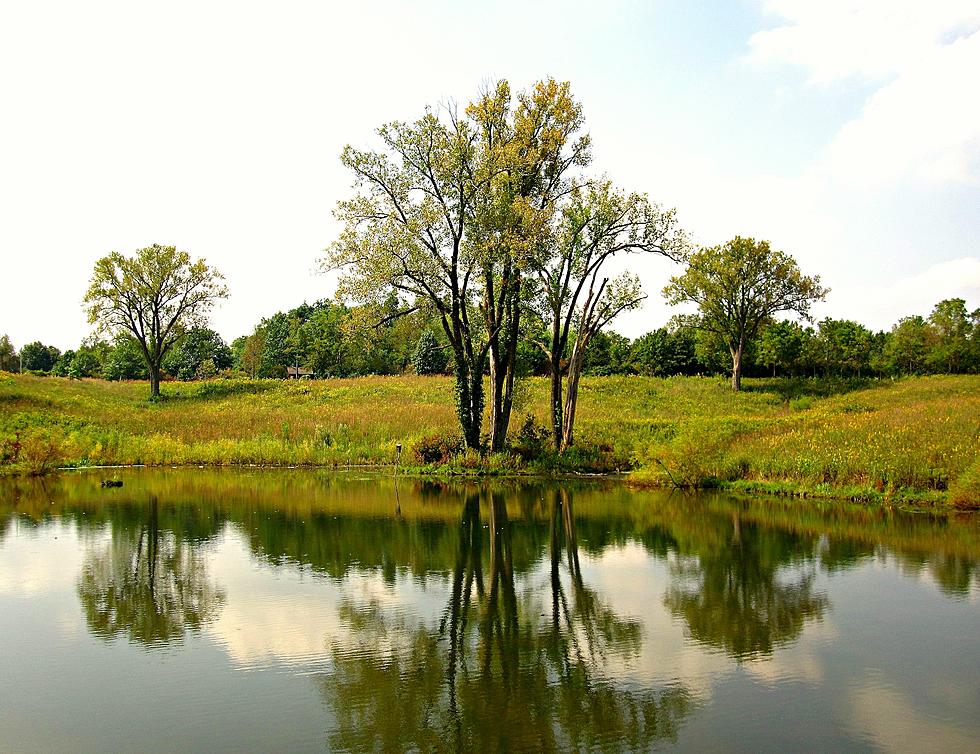 'Swimmer's Itch' Is Back in Iowa
Ottis Bunning via Unsplash
Right behind death and taxes, you can add one more thing to the 'inevitable' list in Iowa - 'swimmer's itch'.
This week, the Iowa Department of Natural Resources announced the return of the condition, which is showing up once in natural lakes in north central and northwest parts of the Hawkeye State.
Eventually, the DNR says 'swimmer's itch' will be something to be on the lookout for at lakes throughout the state.
Experts say the condition is caused by parasitic flatworms, whose eggs are transferred to the water by bird droppings. Those eggs eventually hatch and infect snails, from which the free swimming form of the flatworm larvae emerges.
The parasite from the larvae then attempts to penetrate the skin of humans, causing an allergic reaction below the skin.
According to the Centers for Disease Control and Prevention, symptoms of infection include:
Tingling, burning, or itching of the skin
Small reddish pimples
Small blisters
While there is no major health risk associated with 'swimmer's itch', it can be very uncomfortable to deal with.
The welts and itching can last for up to a week and are best controlled by application of an antihistamine along with calamine lotion.
Authorities say these are the best ways to prevent 'swimmers itch':
Avoid swimming in areas containing aquatic plants because marshy areas often contain snails, which are the parasite's intermediate host
Reduce the amount of time in the water
Avoid beaches that are being pounded by waves
Dry off quickly when getting out of the water
LOOK: Highest-rated free things to do in Iowa, according to Tripadvisor
LOOK: Where people in Iowa are moving to most
Stacker
compiled a list of states where people from Iowa are moving to the most using data from the U.S. Census Bureau.
LOOK: Most commonly seen birds in Iowa
Stacker
compiled a list of the most common birds seen in Iowa from Project FeederWatch.
More From KYBB-FM / B102.7