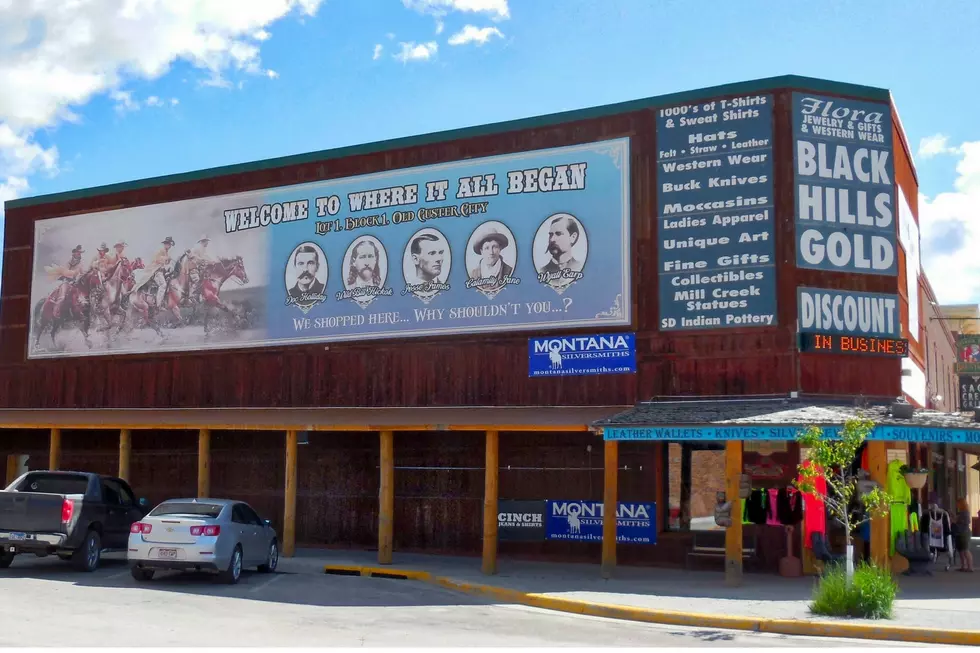 Study: Custer is the Most Underrated City In South Dakota
Ben Davis
What do you think is the Most Underrated City In South Dakota? According to Thrillist it is Custer, SD.
I have no idea how they came up with this as the most underrated in the state. This is what Thrillist's Andy Kryza had to say about the tourist town of Custer:
"At 2,000 or so people, Custer ain't exactly sprawling. But this tiny little Western town pulls well beyond its weight, with steakhouses, saloons, and even a weird Bavarian inn representing one of the more robust (per capita, at least) food scenes west of Sioux Falls.
But where Custer really stands out is its centralized location amid some of the most beautiful scenery in the West -- and we're not talking about the unfinished visage of Crazy Horse being blown into a nearby mountain.
It's the gateway to the Needles Highway, whose massive rock spires and reflective lakes give Highway 1 a run for its money as the best road to drive in America. If you're planning a scenic adventure in the wilds of SoDak -- and you really should be at some point -- it's the perfect home base, near Spearfish Canyon, Sturgis, Deadwood, Lead, and only a few hours from the Badlands.
And for a town so small it offers more than its share of options to keep you entertained if you decide to just chill in town."
Here are some of the Most Underrated Cities in our neighboring states:
Minnesota - Duluth
Iowa - Dubuique
Nebraska - Alliance
North Dakota - Devil's Lake
---
More From KYBB-FM / B102.7