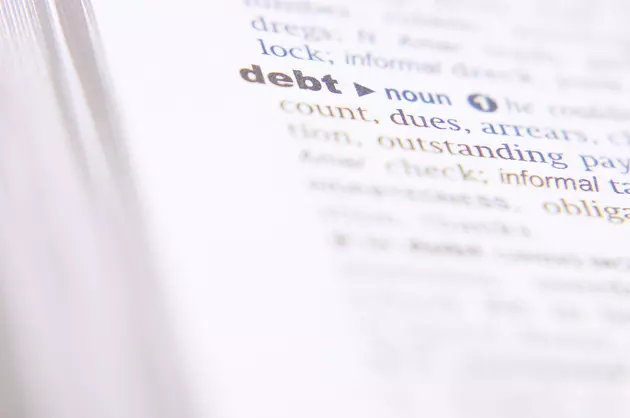 South Dakotans Loaded With Student Debt
Clipart
This latest WalletHub study really grabbed my attention and not just because South Dakota showed up in sixth place for highest student debt in the country and second highest for number of students with debt.
What fascinated me is the fact that South Dakotans over 50 are fourth highest in the nation among student loan borrowers. The good news is that even as South Dakotans age, they have a desire to learn, to better themselves, their surroundings and their prospects. Which I would imagine is what all college students aspire to.
Unfortunately, for so many college grads the crushing debt that comes with their diploma can color everything they do for years hence. Everything from buying a vehicle to renting an apartment or buying a home can be complicated by that loan baggage following them around.
And many students, (my nephew Anthony among them) not only racked up humongous debt while in college, but ran out of financial options before he could graduate. So now he not only owes a mountain of money, he has no diploma to show for it!
WalletHub took into account all kinds of things in researching this study including: average student debt, student loans which are past due or in default, unemployment rates, student jobs, availability of student internships and more.
To read the entire report with expert commentary on things like minimizing student debt and rethinking your return on investment to spending on higher education, check out WalletHub online.
---
More From KYBB-FM / B102.7