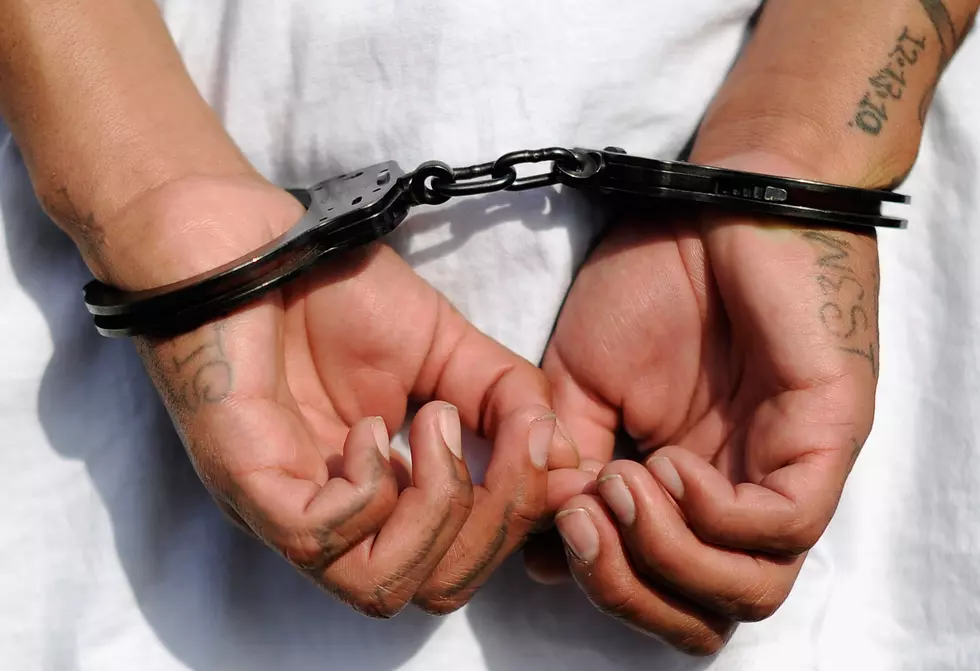 South Dakota Police Robot Working Overtime for Crime
Getty Images
For the second time in less than a month, a tactical robot helped bring a South Dakota fugitive to justice. Both times showed the potential of using a device to diffuse a situation.
The most recent example of how the robot was deployed occurred on August 30, 2017. Nineteen-year old Jubal Grant had escaped from the Charles Mix County jail, made his way to Vermillion and barricaded himself in a house.
According to a press release from the South Dakota Attorney General's Office, the robot was equipped with a recording submitted by one of Grant's relatives. Shortly after hearing the words, Grant surrendered. Grant currently faces charges of escape, simple assault on a correctional officer, burglary and grand theft.
Attorney General Marty Jackley explained that it's another example that law enforcement can use different tools to reach a desired outcome.
"The use of the tactical robot has proven to be an effective way to provide officer safety during very dangerous operations. This robot protected our officers and helped a young man make a better decision to end a standoff peacefully. The state-of-the-art equipment does not replace the work of law enforcement, but provided an additional tool to keep our officers and communities safe."
The gadget was also used to reel in Chaz VanOrman, the man who led police on a chase from Larchwood, Iowa into Sioux Falls. VanOrman was eventually captured in Lake County near Chester on August 3.
---
More From KYBB-FM / B102.7