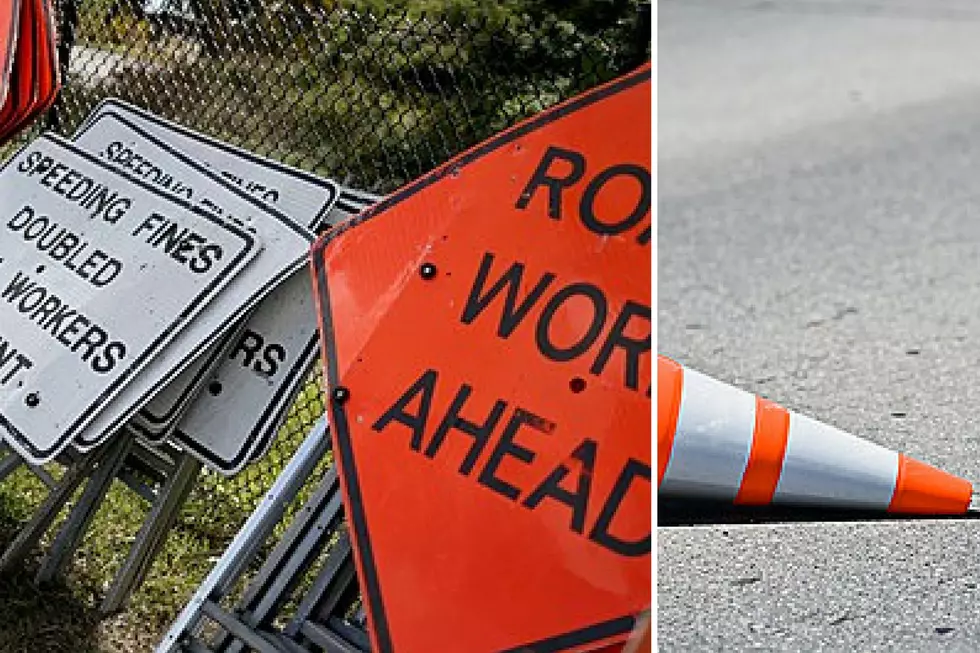 Slow Ahead: Construction on Arrowhead Parkway Road Begins Wednesday
Getty Images/Clipart
If your commute each day takes you in the vicinity of Arrowhead Parkway from Sycamore Avenue through Highline Avenue, be advised that drive is about to get a little slower starting on Wednesday, (March 28).
Construction season is back in the Sioux Empire, and the Arrowhead Parkway reconstruction project is joining the pack starting this week.
Phase one of the project wrapped up last fall, now, contractors plan to kick-off phase two starting Wednesday with underground utility upgrades, street light and traffic signal upgrades, and the widening of Arrowhead Parkway to six lanes with a center median east of Sycamore Avenue through Highline Avenue in the works.
Motorists can expect one lane of traffic in each direction as work gets underway. Crews hope to have the normal traffic flow resumed by late fall of this year, with some additional median and outside roadway work still planned for the spring of 2019.
Don't forget that phase one of the Ellis Road project begins on Monday, (March 26). Ellis road will be closed between Lancaster Drive and West 26th street. Traffic will be re-routed to Sertoma Avenue to get around the construction areas. The Ellis Road project will continue through the fall of 2018 as well.
As with every construction project, drivers are urged to use caution and reduce their speed while traveling in and around construction zones.
---
See Also: