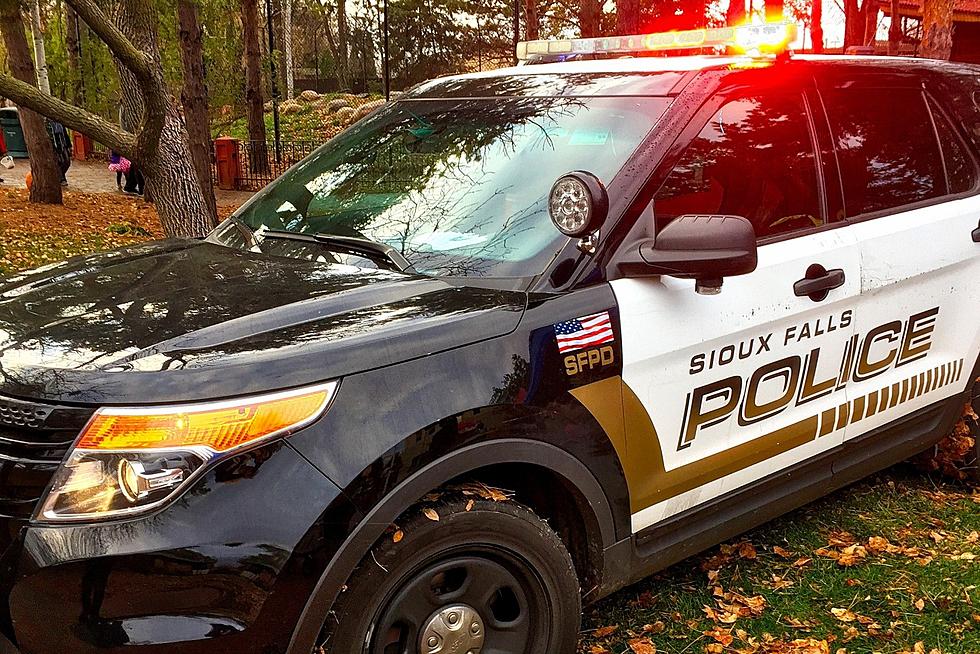 Sioux Falls Man Punches Ex-Girlfriend, Then Police Finds Weed
Ben Davis/Mix 97-3
Breaking it off got a bit testy as things turned physical, which led to a discovery of drugs, stolen guns and one Sioux Falls man's arrest.
Sioux Falls Police Information Officer Sam Clemens said it took place Thursday afternoon around 4:30 PM on N. Summit Avenue (200 block) when a woman went to her ex-boyfriend's place to gather some of her belongings. According to Clemens, early in the process things went fine.
"She had some friends with her and got one load of items. When they came back, that's when the problems happened. He discovered a flat tire (on his vehicle) and thought that either she or one of her friends slashed the tire."
That finding caused the suspect to make accusations with the victim denying involvement. Clemens said things escalated from there.
"He punched her and went into the back bedroom and pulled out a handgun and pointed it at her and some of her friends. Meanwhile a friend in a neighboring apartment that grabbed the gun (from the suspect to intervene)."
If that wasn't bad enough, when Police arrived to search the suspect's apartment, drugs were found along with another handgun (335 grams of marijuana packed in smaller amounts). Both of the suspect's guns were listed as stolen. One came from Texas that had been missing since 2012 and the other from Lower Brule, South Dakota
Thirty-five year-old Josiah Dewitt Herron of Sioux Falls faces multiple charges including simple assault, aggravated assault, distribution, possession of a controlled substance (concentrated THC), paraphernalia and two counts of possession of stolen property.
---
---
More From KYBB-FM / B102.7