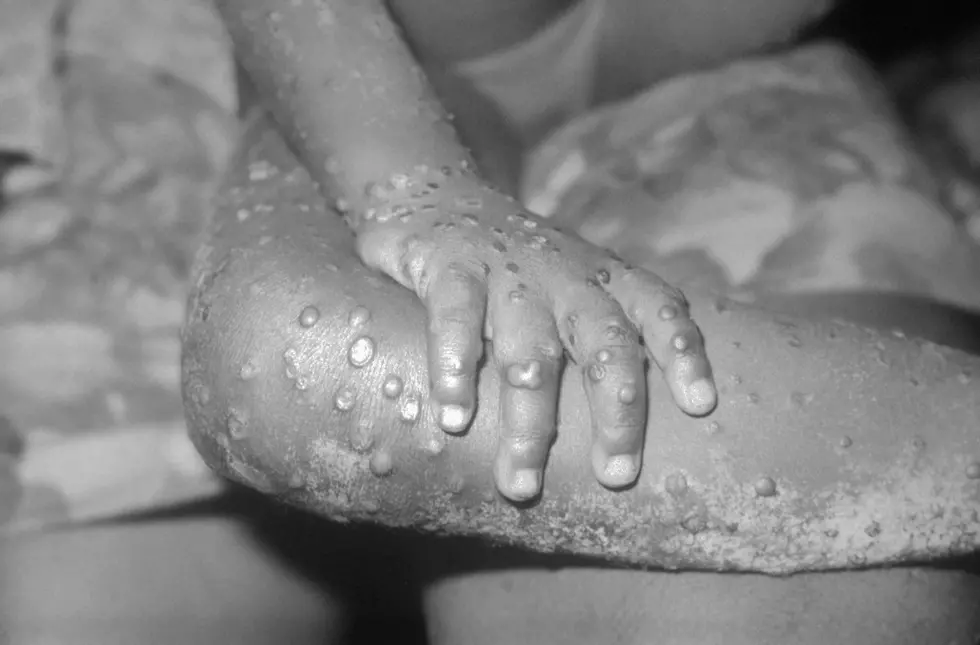 Mpox Virus Returns to Minnesota After Long Absence
Getty Images
For the first time in 2023, mpox, formerly known as Monkeypox, has returned to Minnesota.
The state Department of Health has confirmed the first two cases of the virus since November of last year.
According to an MDH press release, both cases were adults in Hennepin County.
The virus typically spreads through extended skin-to-skin contact with someone who has the virus, usually through rashes, scabs, or bodily fluids. Symptoms can last from two to four weeks and can include a rash, blisters, fever, chills, and headaches.
There is a vaccine available that significantly decreases the risk of infection or serious illness.
Last year in Minnesota, 234 people were diagnosed with mpox. No virus-related deaths were reported, although ten mpox cases in were serious enough to require hospitalization.
KEEP READING: 15 Natural Ways to Improve Your Sleep
KEEP READING: See 25 natural ways to boost your immune system
Goosebumps and other bodily reactions, explained
More From KYBB-FM / B102.7