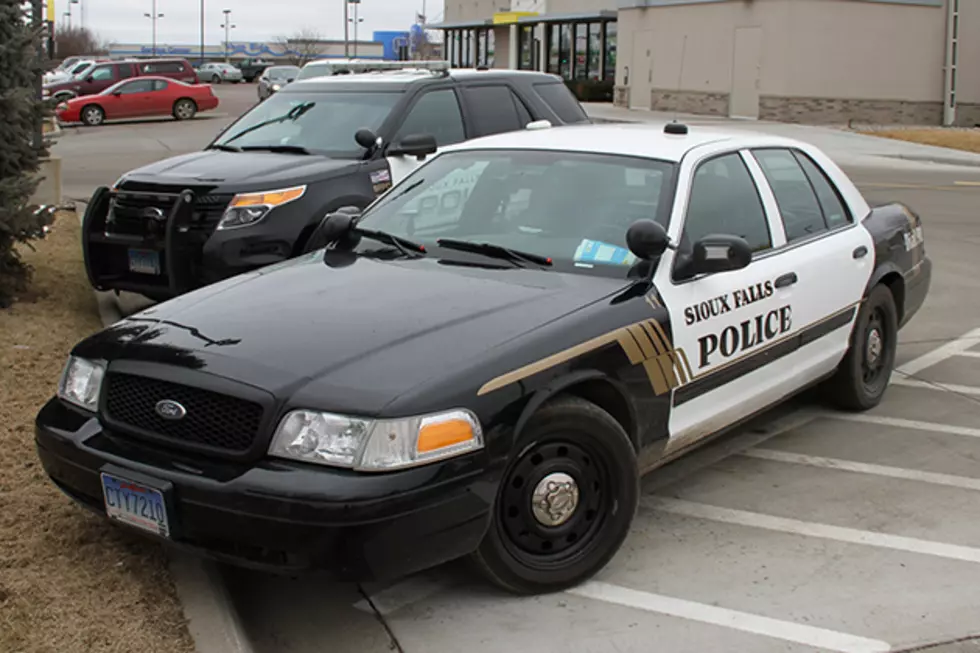 Mini Rumble with Sioux Falls Police at Apartment Complex
Anthony Wright
A scuffle with police, drugs and a stolen vehicle were the result of unheeded warnings. Sioux Falls Police said it happened Thursday (July 6) just before 9:00 AM.
Sioux Falls Police Public Information Officer Sam Clemens a group of people were getting on the nerves of a property manager. The suspects were told multiple times to leave but they gravitated back to a garage area near 3600 East 6th Street.
"When officers arrived, it was discovered that one of the suspects was staying in an apartment. As the officers were walking down the hall, they encountered a man and a woman. Police tried to talk to them, but the suspects ignored police. An officer attempted to detain the man, but the suspect pulled away."
The man and the officers then engaged in a fight while the woman was trying to get into the apartment. She then got involved in the fracas with both people eventually getting arrested.
Police initially found marijuana on the woman, but Clemens said further investigation picked up some more criminal activity.
"The woman's identification was found inside a stolen vehicle. It looks like she had been driving it. The car had been stolen out of Worthington, Minnesota on July 2."
The woman was identified as 21-year old Brooke Chandra Newman who is a transient and faces charges of possession of a stolen vehicle, resisting arrest, obstruction, possession of marijuana and paraphernalia. Newman also had outstanding warrants on her record.
Also taken into custody was Gubay Ali an 18-year old from Denver, Colorado. He faces obstruction and resisting arrest charges.
Other people gathered at the location were arrested for trespassing and fleeing police. Included in the dragnet was a 17-year old male from Colorado who slithered out of an officer's grasp and was later spotted walking near 6th and Cleveland before police secured him. That young man is charged with trespassing, fleeing police, escape, resisting arrest, obstruction, simple assault on law enforcement, possession of marijuana and paraphernalia.
More From KYBB-FM / B102.7