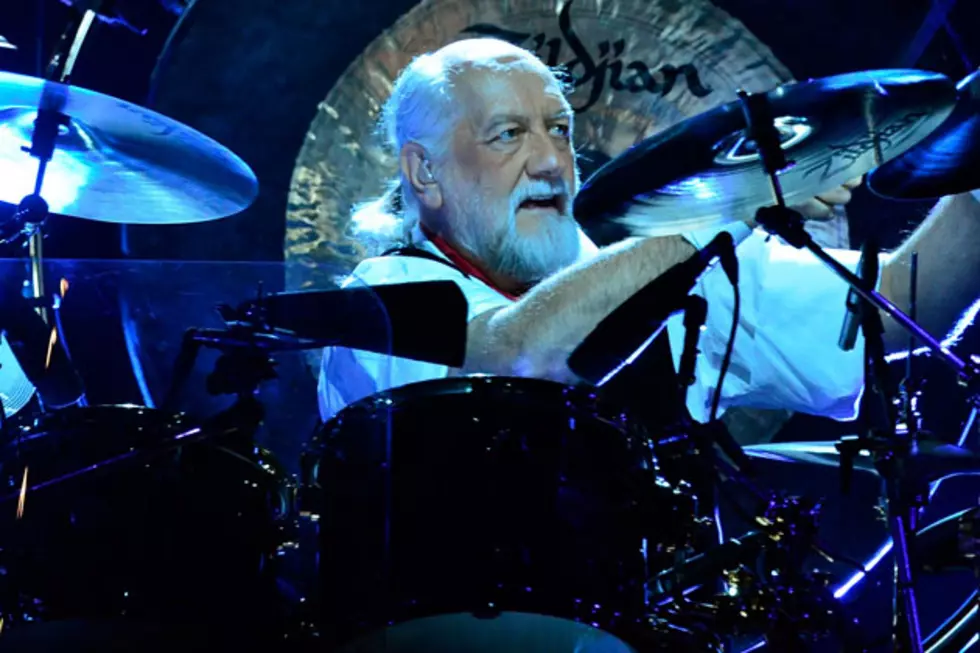 Mick Fleetwood to Host Television Series
Brian Killian, Getty Images
Mick Fleetwood is getting his own TV show. Reports are that Fleetwood Mac's namesake drummer has signed on to host a series of specials called '24 Hours with Mick.'
The format of the show, according to the Hollywood Reporter, features Fleetwood spending a day with a different person each episode, with their conversations being filmed. The guests will come from "a variety of fields, including music and entertainment to technology and politics, art, architecture and more." They will be personally chosen by Fleetwood, which means they could range from one of his friends or someone he has long admired.
Fleetwood Mac's upcoming tour will not interfere with the production of the show. In fact, some of the North American cities where they will be playing this fall will serve as backdrop for several episodes, as will his Hawaiian home.
'24 Hours with Mick' will be helmed by veteran producers James Deustch and Nico Golfar and Carl Stubner, Fleetwood Mac's co-manager. As of now, the show does have a network associated with it.
More From KYBB-FM / B102.7