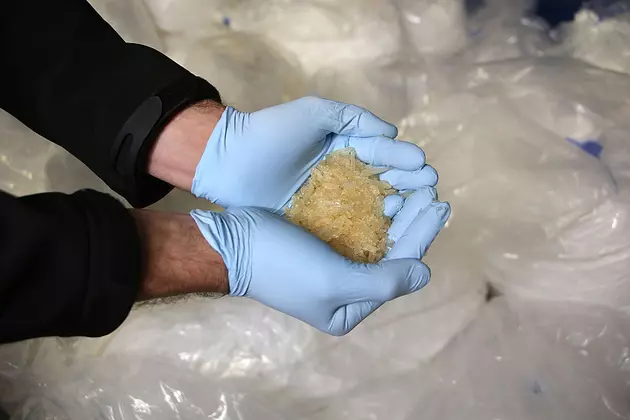 Meth on the Rise in Sioux Falls
Hannelore Foerster, Getty Images
After a brief downturn in meth abuse, the highly addictive and dangerous drug is blooming once again. The drug is everywhere.
It's presence slowed for a short time with a crackdown on domestic manufacturing techniques. But now attention has shifted to the opioid epidemic, allowing meth to quietly make a comeback.
It's not just in South Dakota, but all across the country. Wisconsin Attorney General Brad Schimel estimated that its use had jumped by at least 250 percent since 2011.
So where is all the meth coming from?
Investigators say nearly all the meth consumed in America today is smuggled in from Mexico, where chemists produce huge batches of the drug in super labs.

We have talked with experts here in Sioux Falls as well as survivors of the drug's abuse. The chance of becoming addicted to meth after just trying it one time is about 100 percent.
Once addicted, your life will spiral downward immediately. So simply trying meth, is throwing your life away.
---
More From KYBB-FM / B102.7