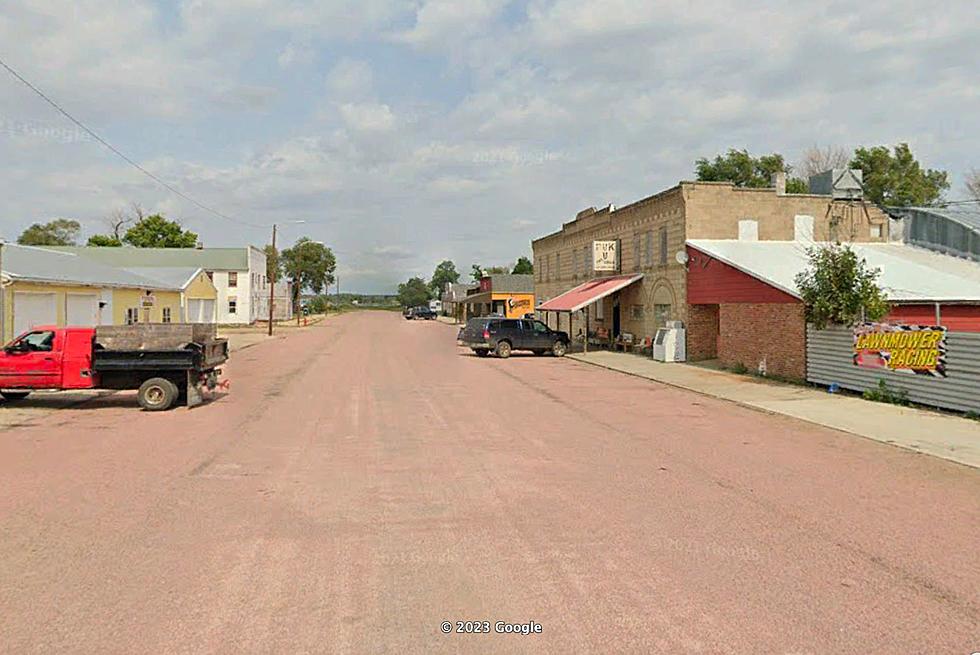 This Small South Dakota Town Is Giving Away FREE Land!
Google Street View and Canva
The small South Dakota town of Pukwana has a big idea to offer free housing lots to attract new residents and boost its population.
The town hopes that this initiative will help to revitalize the community and bring in new businesses.
Interested individuals can apply for a free housing lot in the town.
The lots are located in the middle of town and have all necessary infrastructure, such as water, sewer, and electricity utilities, adjacent to the building sites.
The free lots are available to anyone who meets the eligibility criteria set by the town.
The requirements include:
being over the age of 18
being a legal resident of the United States
and agree to build a home on the lot within a specific timeframe.
Mayor Larry McManus of Pukwana said...
"We are excited to offer this opportunity to anyone who is looking for a new start in life.
Our town has so much to offer in terms of community, natural beauty, and a relaxed pace of life.
We hope that by offering free housing lots, we can attract new residents who will help to grow and revitalize our town."
The initiative is not something new to the area as the City of Chamberlain has a new development and is also giving away free lots.
The town has also partnered with Lake Francis Case Economic Development to offer free lots.
---
TRENDING FROM RESULTS-TOWNSQUARE MEDIA SIOUX FALLS
---
Mike Lauritsen, Executive Director of Lake Francis Case Development stated...
"We believe that by attracting new residents, we can help to stimulate the local economy and create a thriving community.
We encourage anyone who is interested in this opportunity to apply. We have multiple jobs open between Pukwana and Chamberlain, including over 40 positions that pay $30,000 - $120,000, including full benefits.
This free lot program is a great incentive for a new family to take a job and move to our area. We are excited about this opportunity and hope to see some new growth in our communities."
The town has set a limited number of free housing lots available, and applications will be processed on a first-come, first-served basis with approval based on a proposal of building a new home quickly.
The initiative is expected to run for a limited time, so interested individuals are encouraged to apply as soon as possible.
For more information and to apply for a free housing lot, visit the Lake Francis Case Economic Development website.
Source: Lake Francis Case Economic Development
10 Smallest Towns in South Dakota
South Dakota is loaded with small towns in every corner of the state. But where are the smallest towns in the
Mount Rushmore
state? According to the latest census data, here are the ten smallest towns in all of South Dakota.
More From KYBB-FM / B102.7