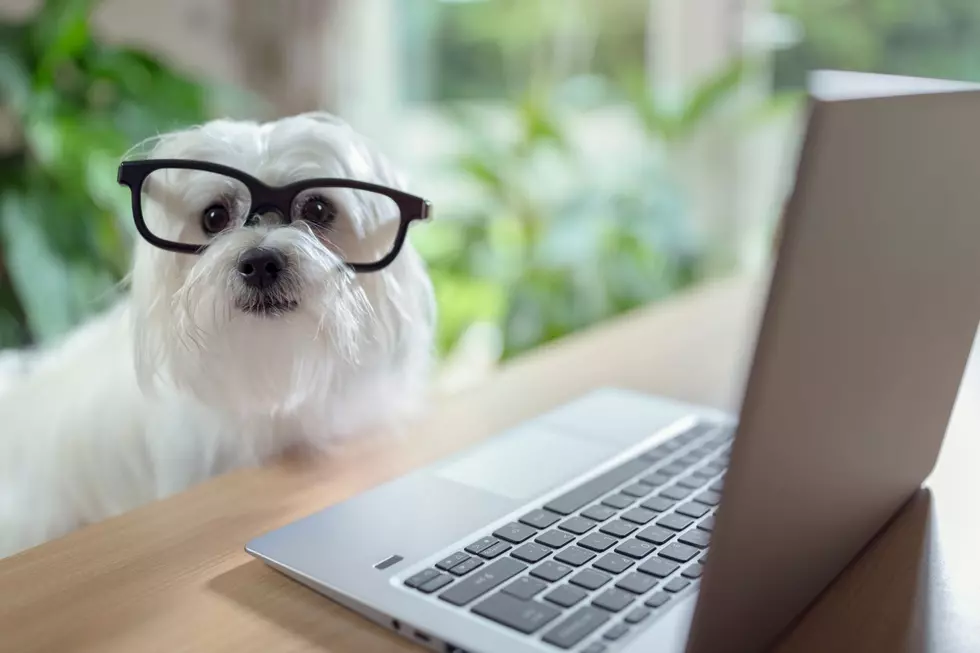 Find Big Savings on These Christmas Gifts This Month
Getty/Thinkstock Images and Canva
The month of December is a great month to buy just about anything you need, and find it at a lower price than you thought. And if you have some spare cash - -yay you!
Consumer Reports has a whole list of great gift ideas, practical and otherwise, that should be deeply discounted this month.
Headphones
If you have a job, like I do, where you wear headphones every day. Getting these on sale is a big deal. But no matter the reason you're hunting for these for yourself or someone else, be aware that chip shortages may also affect the amount of inventory retailers might have of the ones you want.
TVs
Remember when getting a 70-inch TV for under $500 bucks was not even close to reality? TVs are always a holiday season shopping favorite for saving money and there will definitely be some really good buys out there.
Coffeemakers
If you have a coffee lover in your life, or maybe it's you, having a new, or nicer- - okay, fancy-schmancy, coffee pot, is never a bad thing. They just happen to be deeply discounted this month and the selection is always great. You can turn your coffee fiend into a home barista at a lower price than you might think.
Vacuums
I can personally attest to the advice given by Consumer Reports on vacuums, after having to buy a new one earlier this year. Was it an unexpected expense? Yes. Did I spend less than I had to to get a decent vacuum? Yes.
There are an awful lot of choices, so know what features you want, do your homework and go shopping.
Okay, so a vacuum doesn't shout "Merry Christmas, honey, love ya with all my heart!" Unless of course - - it does. I would have been happy to get one, instead of having to fork out the cash myself. But maybe that's just me.
Computers and Laptops
Always popular as gifts, this category is going through a proverbial "chip shortage" too, just like headphones. So inventory might be smaller and the deals not as deep, but still worth shopping around for if this is on someone's list. Maybe your own.
Cookware
I happen to know that I have a family member with this on their wish list, so I guess I'll be doing some looking around for good cookware deals. You can spend a whole lot on cookware to get a decent set of it. But, if you, once again, do your homework, you can find cookware sets that have good features, are durable, and are affordable.
Cell phones
If you're ready to trade in, trade up, or have a 12-year-old begging for a phone, December is the month to shop for yourself or someone else and save some real money. Know what features you have to have, or you want them to have, and then get busy researching.
You can see a complete list of products that are on sale in December at Consumer Reports.
Source: Consumer Reports
Food Network Shows That Have Been To South Dakota
Living here in the upper midwest we are don't end up on national TV shows very often. That's probably a good thing in the long run.
But it is pretty cool when something from South Dakota is on TV. Three shows from the
Food Network
family of shows have showcased South Dakota restaurants.
A few years ago the Travel Channel Show
Food Paradise
visited Deadwood.
If you remember the 'golden age' of Foot Network, back when Rachel Ray was the queen of the channel, she took her show
$40 a Day
to Rapid City in 2005.
More From KYBB-FM / B102.7