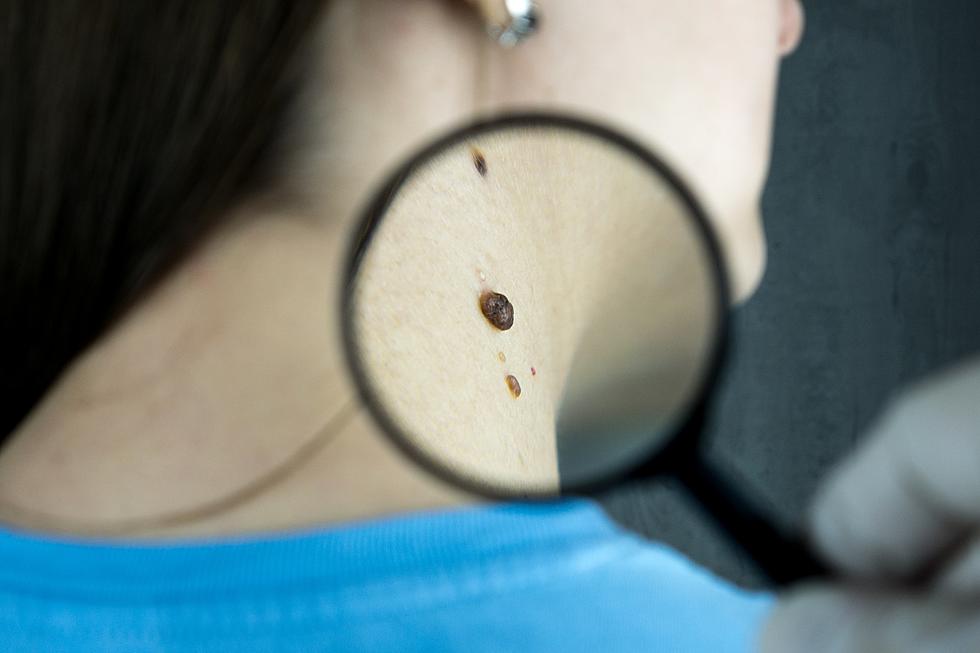 Iowa and Minnesota Among Worst States for Melanoma
Bermix Studio via Unsplash
Skin cancer doesn't get as much attention as other forms of cancer, but around the globe, it is the most common cancer, killing more than two people every hour in the United States.
According to SkinCancer.org, 1-in-5 Americans will develop skin cancer by the age of 70, with your risk doubling if you've had five or more sunburns in your lifetime.
New figures released by the National Cancer Institute show that rates in Iowa and Minnesota are well above the national average.
The North Star State is second only to Utah, with a rate of 35.5 incidences per 100,000 people.
The Hawkeye State is two spots down at number four with 32 incidences per 100,000 people.
The national average is 22.7 per 100,000 people.
STATES WITH HIGHEST RATES OF MELANOMA (per 100,000 people)
Utah: 43.4
Minnesota: 35.5
Vermont: 32.9
Iowa: 32.0
New Hampshire: 31.0
Montana: 30.5
Idaho: 29.9
Nebraska: 29.8
Kansas: 29.0
Kentucky: 27.8
In South Dakota, there's good news and bad news.
The overall rate in the Mount Rushmore State is 23.2 per 100,000, which is slightly above the national average.
But incidence rates of melanoma are among the fastest growing in the country over the past five years.
Only Arkansas, Illinois, and Texas are seeing bigger spikes in melanoma rates during that time.
STATES WITH LARGEST RISES IN MELANOMA INCIDENCES (since 2018)
Arkansas: +5.1%
Illinois: +4.5%
Texas: +4.1%
South Dakota: +4.0%
Montana: +3.7%
The Centers for Disease Control and Prevention says there are several things you can do to reduce your risk of skin cancer:
Stay in the shade
Wear clothing that covers your arms and legs
Wear a hat with a wide brim to shade your face, head, ears, and neck
Wear sunglasses that wrap around and block both UVA and UVB rays
Use a broad-spectrum sunscreen with a sun protection factor (SPF) of 15 or higher
Avoid indoor tanning
KEEP READING: 15 Natural Ways to Improve Your Sleep
KEEP READING: See 25 natural ways to boost your immune system
Goosebumps and other bodily reactions, explained
More From KYBB-FM / B102.7