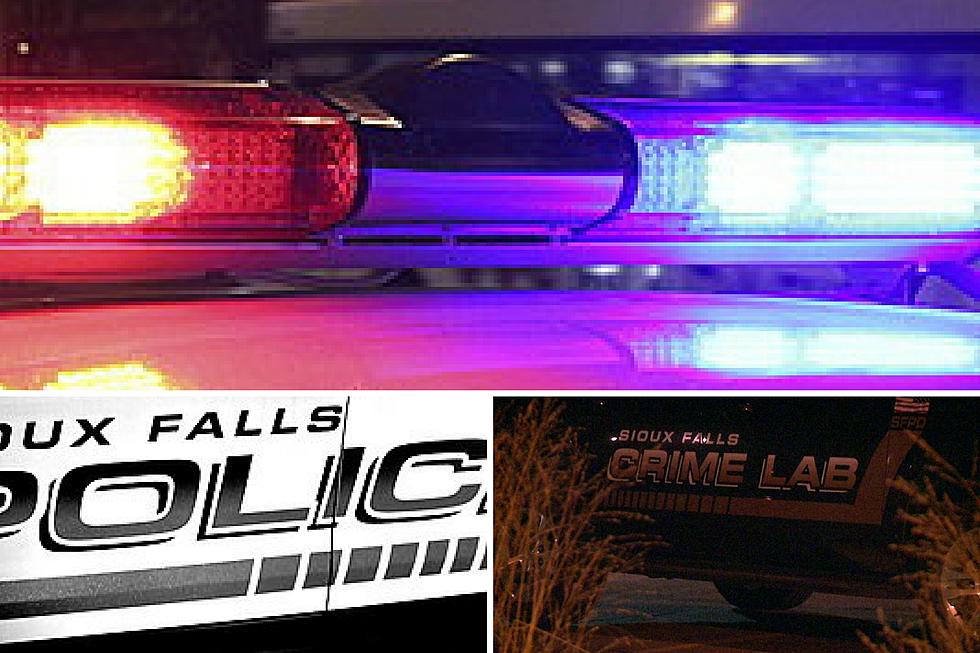 Fight Among Sioux Falls Teens Leads to Minnesota Avenue Closure
Thinkstock/Results Radio/KSFY TV (with permission)
At 1:30 AM on Tuesday (October 30) a portion of Minnesota Avenue was closed for a time as police dealt with a fight that progressed from one location to another.
It started when police say the victim, a 15-year-old girl, was involved in a fight at a house party near 6th and French Street. The victim's 14-year-old brother separated his sister and another girl. He then took his sister to another location near 7th and Minnesota Avenue.
The argument continued when more people arrived. After everyone was kicked out of an apartment, the fight continued outside.
When some the individuals involved in the fight attempted to drive away, the brother and sister threw rocks at their vehicle. The driver then rammed his car into the victim, who was knocked unconscious.
The suspect's car, which was a stolen vehicle, crashed into a retaining wall and the suspects fled from the scene on foot.
The girl regained consciousness and was taken to the hospital and is expected to recover.
Police are looking for the suspects who face possible charges of aggravated assault, hit and run and possession of the stolen vehicle.
The victim and her brother have been questioned and the investigation will continue regarding additional charges.
More From KYBB-FM / B102.7