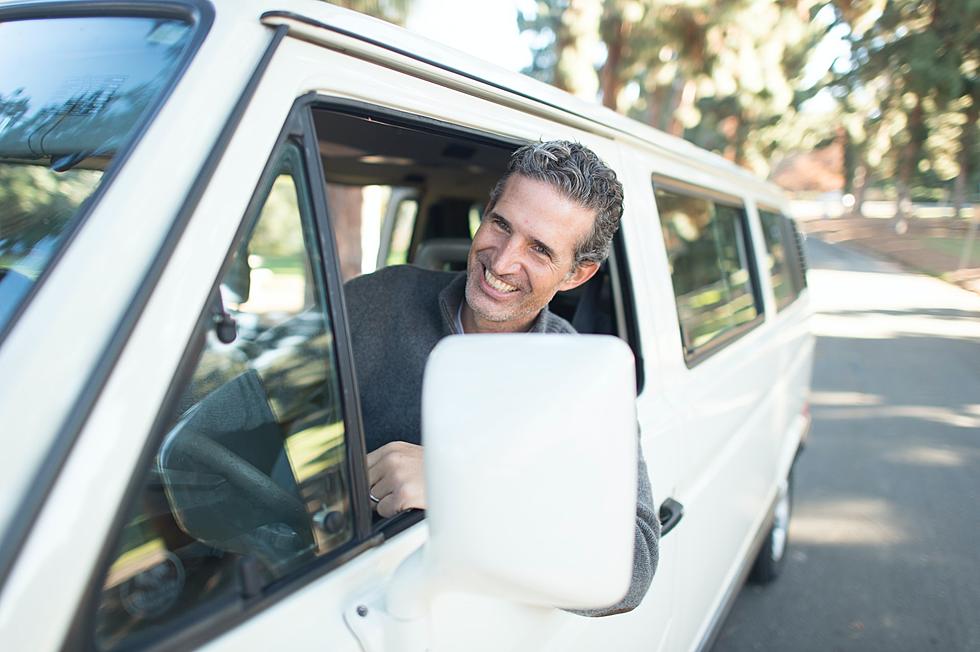 Finally! Some Good News for Sioux Falls Drivers on I-29, I-229
Frank McKenna
After weeks and even months of dodging orange cones and enduring closed lanes and ramps, drivers in Sioux Falls have two fewer headaches to deal with.
A pair of closures, one on Interstate 229 and one on Interstate 29, are going away.
Earlier this week, the City of Sioux Falls announced that construction on the Western Avenue bridge over I-229 was complete.
The bridge had seen a series of lane realignments and ramp closures over the past few months while it was being resurfaced.
Now, drivers on 41st Street are about to have one fewer hassle to deal with.
Tomorrow (Friday), the 41st Street northbound off-ramp at Interstate 29 (exit 77) will reopen after being closed for grading and paving work.
According to the South Dakota Department of Transportation, traffic will now be moved to both sides of the bridge median with one lane in each direction and turn lanes at the on-ramp locations. A pedestrian route across the south side of the bridge will be in place.
The work is all part of the 41st Street Diverging Diamond Interchange Project, which has been underway at the I-29 interchange since April of last year.
When it's completed by June of 2024, the new interchange will increase traffic flow in the area and reduce the number of accidents getting on and off the interstate.
The project's website describes a diverging diamond interchange as:
The DDI resembles a conventional diamond interchange. Drivers make right turns at a DDI just as they would at a regular diamond interchange. Drivers who want to turn left cross over to the left side of the road and then make their left turn. Because traffic is on the left side of the road between the crossover points, all left turns occur without having to cross opposing traffic.
MOST RECKLESS DRIVERS' VEHICLES
We've all seen 'em.
That souped-up vehicle sitting next to you at the red light or blowing your doors off on the interstate.
When you lay eyes on one of those beauties, the thought runs through your mind - 'Man, I would get in SO much trouble behind the wheel of that bad boy'.
And you're probably right. But which vehicles on the road today are causing drivers to take the most risks?
Gallery Credit: Jeff Harkness
13 Times Sioux Falls Made it into a 'Jeopardy!' Question
If the world was divided into
Jeopardy!
and
Wheel of Fortune
people, I would be down for
Jeopardy!
all the way. It's a lot more fun, it makes me feel smart because I can retain lots of trivia, and I am a horrible speller. So
Wheel
is out, no whammies.
Recently I discovered (I mean wasted a lot of time on)
a website
that is an archive of clues that have been on
Jeopardy!
.
While digging around the archive, I wanted to find out how often Sioux Falls came up in a question (Answer) on the show. Since 1990
Sioux Falls
has been part of a question or an answer 13 times.
Best Wine Labels in Sioux Falls
More From KYBB-FM / B102.7