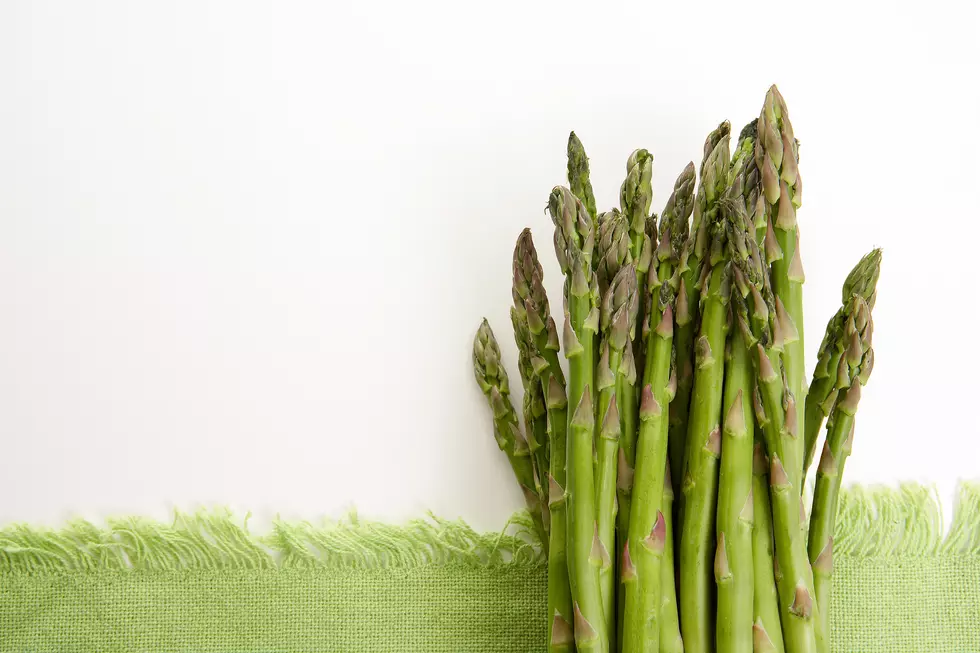 Consumer Supported Agriculture Fills Food Niche
Clipart
Investing in a local farmer allows the consumer a more direct link to the food they eat. Rewards and risks are also part of the model that can also provide peace of mind.
The Good Earth farm spreads over 30 acres south of Lennox. Nancy Kirstein's operation is supported by shareholders which helps them put seeds in the ground.
"When people enter into that agreement with us, we're agreeing to be their farmer and to produce the most amount of food that we can. That's the risk they're willing to take for buying something from somebody that they know, that they know the process and that they're going to get a different variety. It's not just what you see at the grocery store."
From tomatoes and asparagus to raspberries and decorative gourds, Kirstein emphasizes both variety and value.
"If you're looking at organically grown produce, the CSA should be a pretty good bang for your buck. You need to be willing to also cook at home, be inventive with what you're cooking and try something new."
Since starting their farm in 2011, Nancy and her husband Steve estimate that their patch has grown over 100 different vegetables.
Fantastic growing conditions for this season has Kirstein currently optimistic of a decent harvest to come.
---
More From KYBB-FM / B102.7