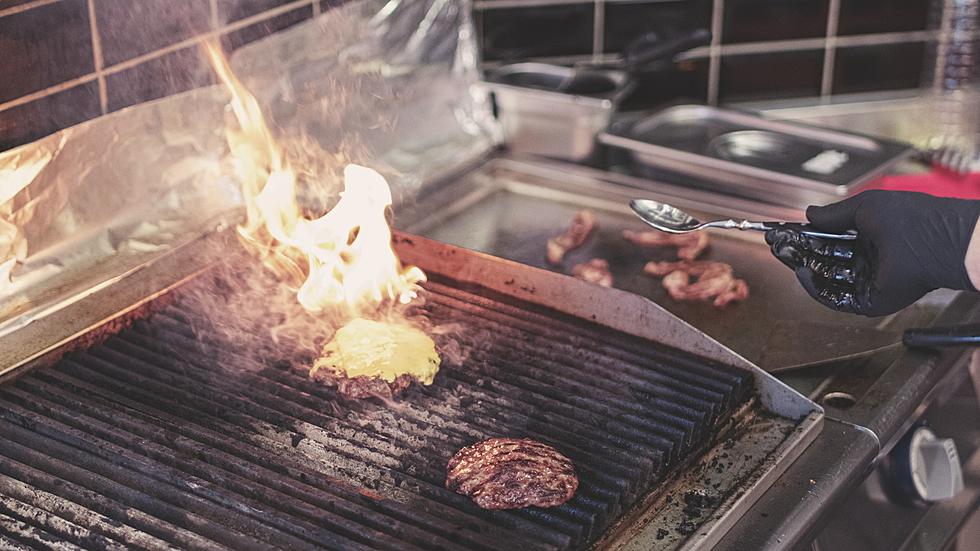 Best U.S. Roadside Restaurants: South Dakota, Minnesota on List
Artur Tumasjan via Unsplash
Sometimes the best part of taking a road trip is the food you encounter along the way.
Whether you call them 'greasy spoons', or 'burger joints', sometimes the food just tastes better when you get away from home a little bit.
So where are the best 'hidden gems' around here? 24/7 Tempo is out with their list of America's Greatest Roadside Restaurants and a trio of spots in South Dakota and Minnesota are among the 26 best.
In the Mount Rushmore State, when you're checking out the Pioneer Auto Show in Murdo, head up Kennedy Avenue about a tenth of a mile to the Circle E Drive-In.
It was known as the Murdo Drive-In since 1985 and was renamed in 2022 when the new owners took over.
The stars of the menu here are the home-raised beef burgers that are pattied daily in the restaurant.
In the North Star State, head west out of Minneapolis about 20 miles on Highway 55 to the town of Hamel, where you'll find breakfast waiting for you at Peg's Countryside Café.
This self-described 'cozy, 55-seat restaurant' is famous for its country-style Eggs Benedict.
They also feature a wall filled with pictures of their customers. That tradition started years ago when actor Mickey Rooney dined there.
Just don't take too much time getting there, they close every day at 2:00 PM.
If you'd rather stay in your car and eat, Wagner's Drive-In in Brooklyn Park has you covered.
They've been cooking up some of the best fried chicken in the Twin Cities for more than 50 years.
They're easy to find, north of I-94, just east of Highway 169.
LOOK: 50 cozy towns to visit this winter
Stacker
created a list of 50 cozy American towns to visit each winter. Towns were selected based on visitor opinions, ratings from nationwide publications, and tourist attractions.
Gallery Credit: Laura Ratliff
LOOK: How Many Waffle Houses Are in Every State?
Ever wonder how many
Waffle Houses
are in every state in America? We've got you covered in this smothered, covered, and scattered ranking of states by locations based on data from
World Population Review
.
Gallery Credit: Meg Dowdy
The Definitive List of The Oddest, Strangest and Downright Filthy Town Names In Every State
We combed through list after list of the oddest, strangest and somewhat naughty-sounding town names in every state. From Smut Eye to Ding Dong, you can learn unbelievable facts about each of these towns below.
Gallery Credit: Rob Carroll
More From KYBB-FM / B102.7