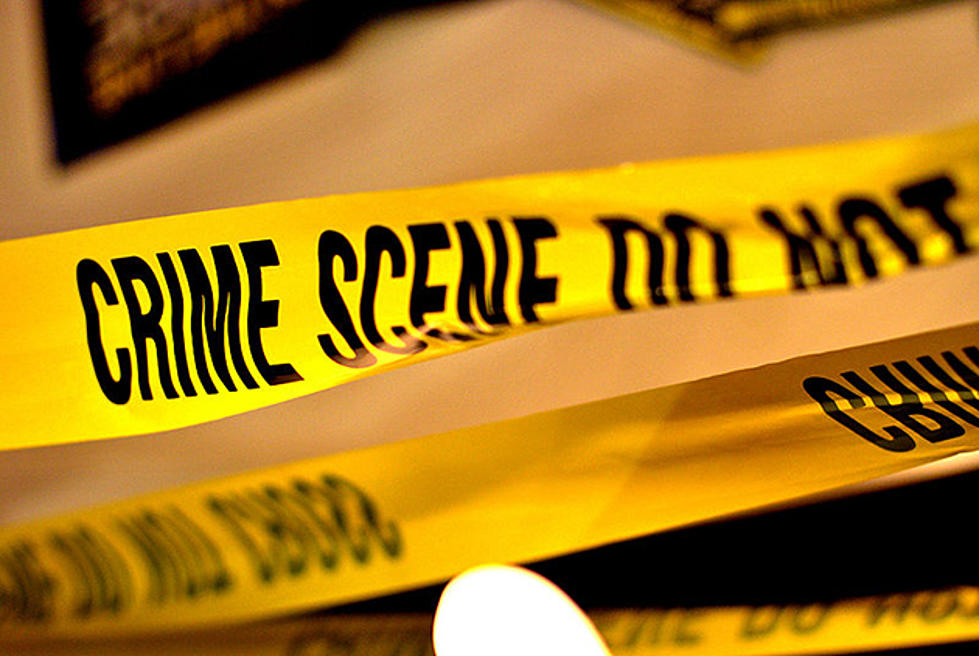 Attorney General Announces Murder Charges in Gregory County
Clipart
A murder in Gregory County has led to one arrest. Preliminary elements of the case are still unknown.
All that is officially coming from Attorney General Marty Jackley and Gregory County States Attorney Amy Bartling is that 46-year old Chance Harruff of Dallas is in custody and charged with second degree murder. Dallas is a small community four miles west of Gregory in south central South Dakota.
The body of 38-year old Kristi Olson of Dallas was discovered on Thursday. Additionally, officials have revealed that the incident occurred at a home along Highway 18.
No further information has been officially released about the official timing or manner of death for the victim.
---
More From KYBB-FM / B102.7