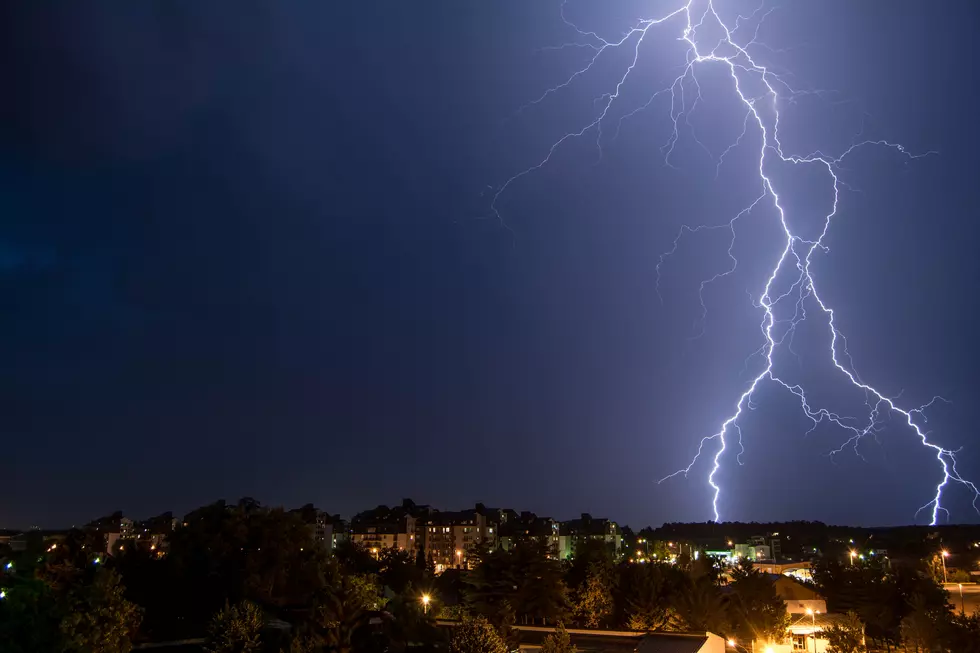 As Winter Weather Exits, Prepare for Thunderstorm Arrival
zolazo/ThinkStock
Spring is the prime season for wild weather changes. Thus the state of South Dakota sets the tone with Severe Weather Awareness week.
The City of Sioux Falls and Minnehaha County want you to be prepared as we retire the snow shovels until October or November. Regan Smith of the Sioux Falls Office of Emergency Management wants people to brush up on what to do when storms arrive.
"This is a great time for businesses, families and schools to get weather aware. Take those steps, put those plans in place. Plus we have spotter training next Monday, April 30 at the Washington Pavilion. This Wednesday is the statewide test.
Wednesday especially is a prime time to practice when a statewide tornado drill takes place. Doug Blomker with Minnehaha County Emergency Management says it will start with a mock tornado watch at 10:00 AM.
"At 10:15 AM, a warning will be issued, weather radios, outdoor warning sirens and emergency alert systems will be activated. At 10:30 AM, that will be the end of the drill. During that time you will hear the sirens going off and weather alert radios will be activated at that time too."
Communities all across South Dakota will participate in the drill. The spotter training on Monday starts at 7:00 PM at the Washington Pavilion for those who want to learn how to be a severe weather spotter.
---
More From KYBB-FM / B102.7