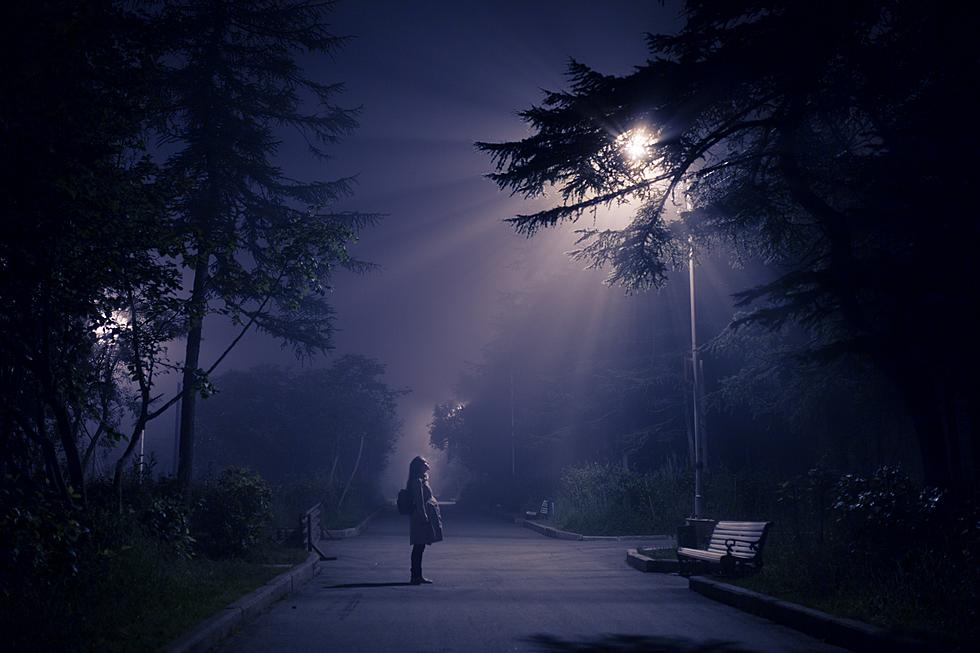 2023 Is Only Halfway Over + There Have Already Been 17 UFO Sightings In Minnesota
Photo by Artem Kovalev on Unsplash
There's been some big news in the UFO world lately. Last week a government whistleblower made extraordinary claims that the U.S. Government has a ufo retrieval program and that we've actually captured alien craft. The scary thing is that the whistleblower David Grusch seems to be legitimate. Independent sources have verified his credentials, and he has no reason to be making any of this up.
UFO sightings have seen an uptick. Some can be explained, but others still are mysterious and mind-boggling. How can these objects move with this kind of speed? Are they drones or foreign technology?
I was curious to see if there have been more ufo sightings reported in Minnesota lately, and I saw that there have been 17 since the beginning of the year. Some of them even have images. You can see the reports on the National UFO Reporting Center Data Bank. 
Sightings have been from all over the state. Here at the cities that have reported sightings.
Little Canada
Saint Cloud
Wayzata
Rochester
Minneapolis
St. Paul
Fergus Falls
Lakeville
Osseo
Roseville
Princeton
Pine City
Bemidji
Blaine
Most of the sightings are orbs or lights moving in odd directions or changing shape. Some are rectangular crafts that seem to float in the air.
Often, slow-moving lights moving in a line or together can easily be explained as Star Link satellites. When those lights suddenly change direction is when you can rule Star Link out. That's because the satellites are in orbit and won't change direction.
Also, most sightings don't have any noise associated with them. Usually, the UFOs seem to hover or move with no sound at all.
READ ON: Weird, wild UFO sightings from throughout history
More From KYBB-FM / B102.7