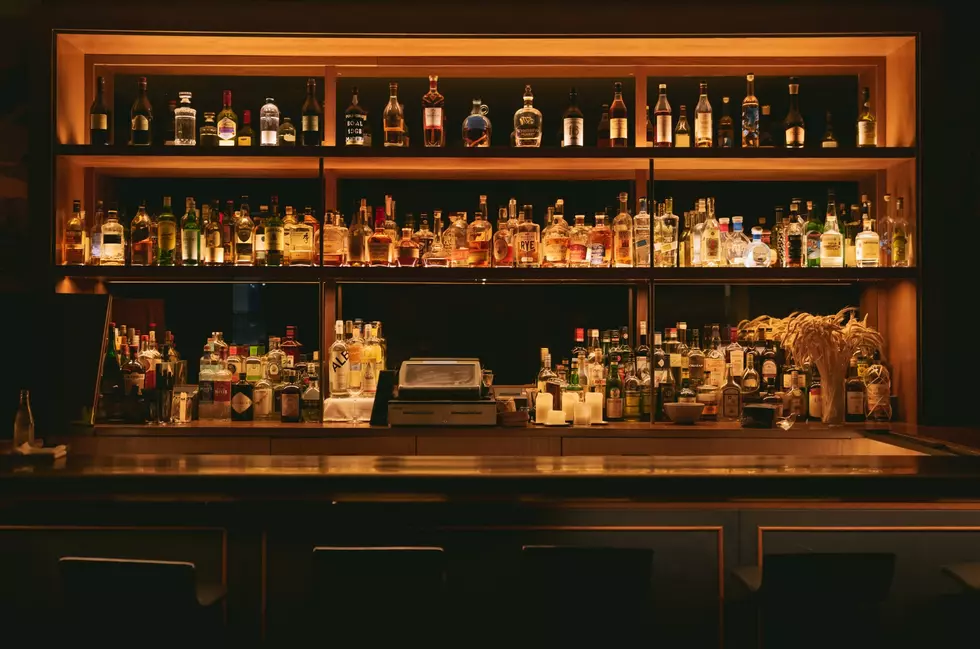 Which Are South Dakota, Iowa, and Minnesota's Oldest Bars?
Edgar Chaparro via Unsplash
The United States of America may have a birthdate of 1776, but that doesn't mean our forefathers waited until late in the 18th century to enjoy their favorite alcoholic beverages.
In fact, the oldest bar on record in what would become the USA actually pre-dates the founding of the nation by more than 100 years.
According to a new list from Vinepair, the distinction of the oldest bar belongs to the White Horse Tavern in Newport, Rhode Island, which first opened its doors in 1673.
It would be nearly 180 years later before we would see bars come to what we now know as the Tri-State area of South Dakota, Iowa, and Minnesota.
The oldest bar in the Hawkeye State actually pre-dates the Civil War by nearly a decade.
Balltown's Breitbach's Country Dining first began serving in 1852, six years after Iowa was granted statehood. It's been owned by the Breibach family since 1862.
The Mount Rushmore State's oldest bar opened more than 20 years before the southern half of the Dakota Territory became South Dakota.
The Buffalo Bodega Bar in Deadwood first opened in 1877 and is named after 'Buffalo' Bill Cody, who was a personal friend of the owner, Mike Russell.
Minnesota's oldest drinking establishment is Neumann's Bar in North St. Paul, which dates back to 1887. The North Star State bar opened to serve Hamm's beer and the brewery actually provided the back bar that remains there to this day.
What Are the Signature Drinks From Every State?
The Definitive List of The Oddest, Strangest and Downright Filthy Town Names In Every State
We combed through list after list of the oddest, strangest and somewhat naughty-sounding town names in every state. From Smut Eye to Ding Dong, you can learn unbelievable facts about each of these towns below.
LOOK: Explore the iconic buildings from every state
From colonial homesteads to mansions by the ocean, iconic buildings define every state in the country. Stacker compiled this list of notable examples from historic and government reports and news articles.
More From KYBB-FM / B102.7