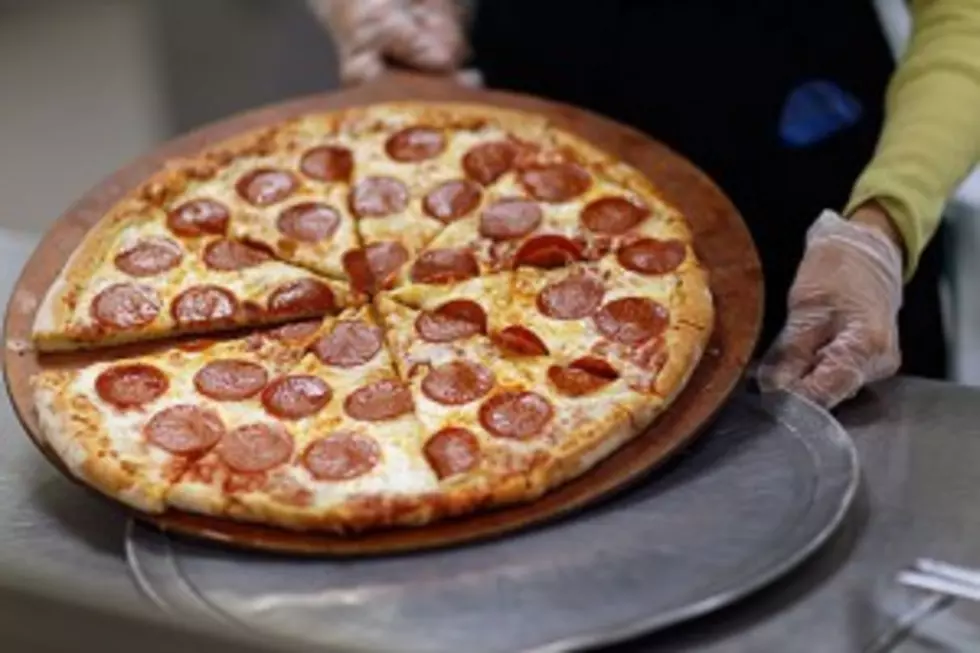 Where to Find the Best Pizzeria in Every State
Getty Images
Everyone knows that Americans love pizza. On any given day, 13% of Americans are eating it and 93% of Americans have eaten pizza in the last month.. Buzzfeed conducted a recent study to try to find the best pizzerias in Every State. For South Dakota, you can find the best one in the state right here in Sioux Falls at Monks House of Ale Repute. The study says:
In South Dakota, you don't mess with comfort foods. Unless you're Monks, which offers up thin-crust pies that screw with the tradition of getting a pepperoni pie from Domino's. The place has everything from a Deconstructed Cuban (pulled pork, mustard, pineapple) to a pie loaded with mashed potatoes and bacon. It'd be annoying if they weren't so damned good. But lucky for the wary, the place has one of the state's biggest beer selections, which makes the prospect of a muffuletta pie -- and Googling "muffuletta" -- more appealing.
See the complete list right here.