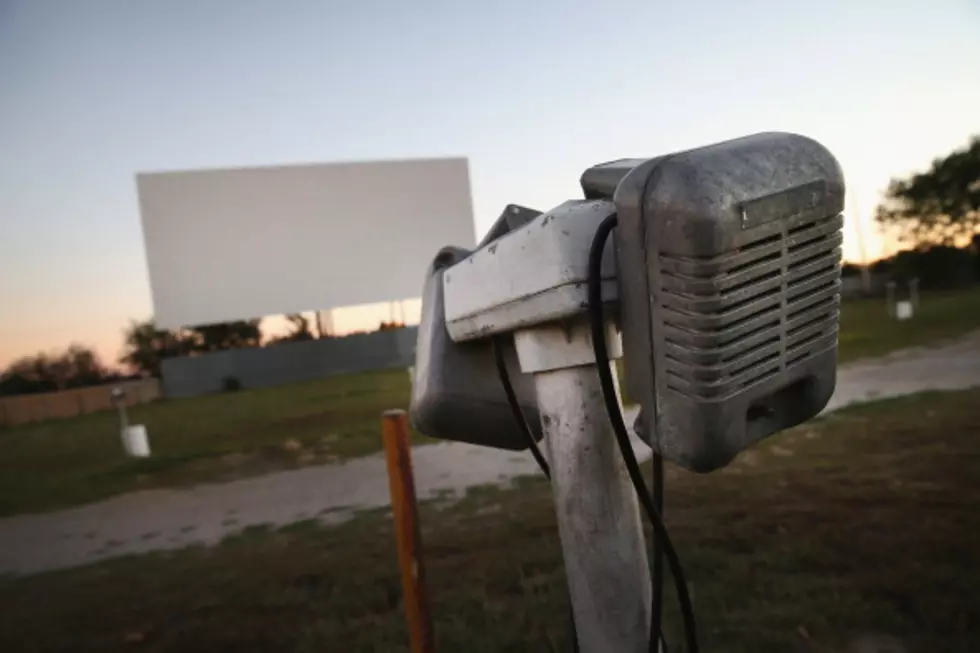 Where Are the Drive-In Theaters in South Dakota
Scott Olson/Getty Images
Not many left! I grew up going out to the Redfield Drive-In, now called the Pheasant City Drive-in. The Gallup family owned it for what seemed like forever. Go back a few generations and there were hundreds across the county.
Now, the oldest outdoor theater in the state is getting a makeover.
Gregory's Hilltop Drive Inn will be converting to digital this summer, which was made possible by donations.
When I was a kid my parents would load up the car with pillows, blankets and make sure we were in our PJ's.  There would always be someone walking through the cars washing windshields.  I can still smell the popcorn.  And a bottle of strawberry pop too.
---