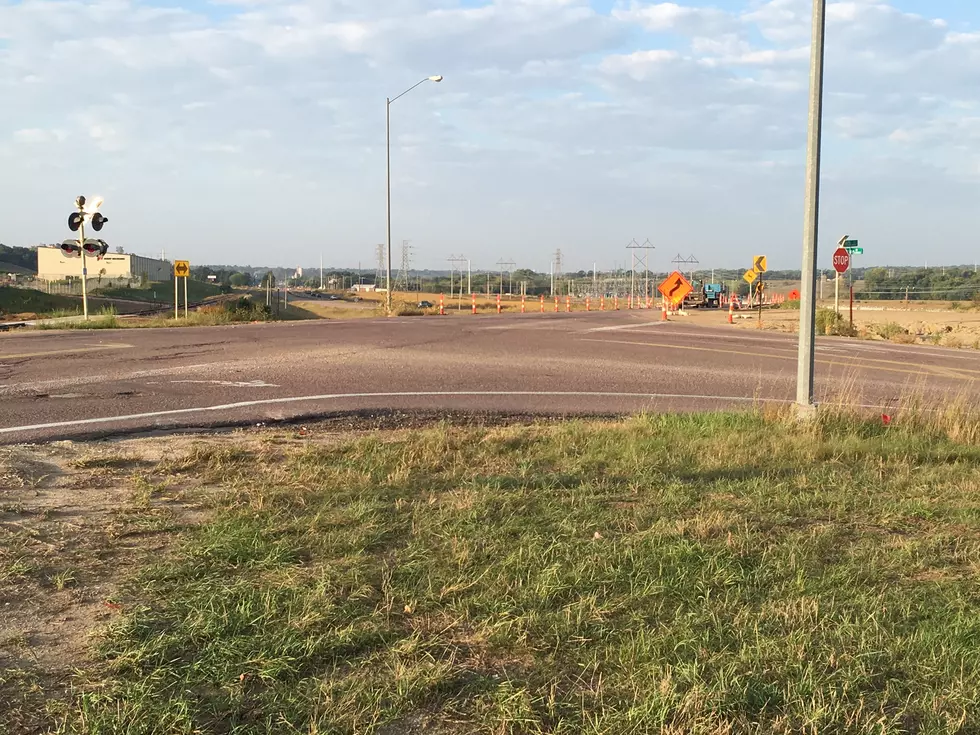 Timberline Avenue Closure Another Stepping Stone in Eastern Sioux Falls
Dan Peters/Results Radio
As of Monday morning, the link between Rice Street and Interstate 90 via Timberline Avenue will be out of commission for a few weeks.
The South Dakota Department of Transportation is continuing the construction project that will be a vehicle path on the eastern edge of Sioux Falls. Rice Street will be open through the ordeal, but Timberline Avenue is closed north of Rice Street.
According to a press release from the DOT, they will construct a new intersection for Timberline Avenue and Rice Street. Hopefully by the second week in October the work will be complete.
A little farther to the south, the Maple Street and 478th Avenue intersection is closed. The time has come for that east-west gravel road to get a hard surface at the junction as Highway 100 works its way north.
Work on this portion of the plan will continue into early November. Expect more improvements to come in 2018.
---
More From KYBB-FM / B102.7