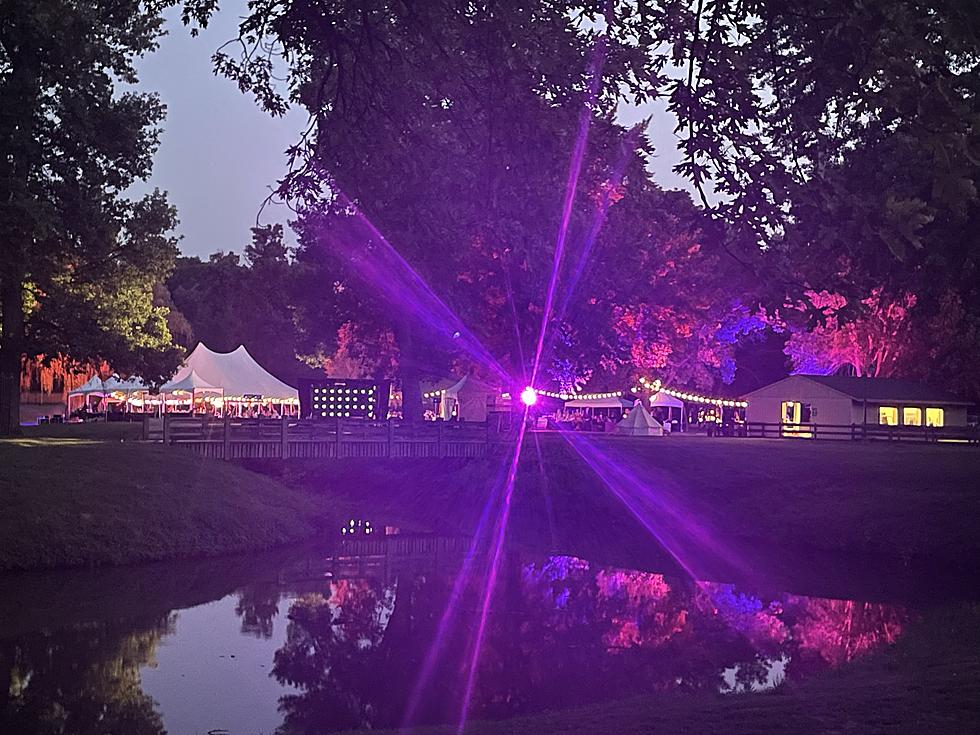 The American Cancer Society Magic of Hope: Sunset Soiree
Natasha-TSM
The American Cancer Society Magic of Hope fundraiser was always one of the biggest events and fundraisers of the year. It was usually in April and attendees would show up in their finest garb. It was a real swanky affair.
However, due to the pandemic, the event took a pivot!
This year's event was a 'Sunset Soiree' and took place at The Great Plains Zoo.
The event featured great food from local chefs, local dancers, dueling pianos, and keynote speaker Nick Wendell.
The zoo gave a very fun atmosphere despite the heat and humidity. Upon entering the zoo, we were greeted with champagne from the IV Club. They offered to put a dollop of cotton candy in it! Game changer.
Then we were given a golf cart ride to the part of the zoo where the event was set up. Such a fun place to host an event. To and from the event you got to see goats and zebras. Where else is that possible?
There was a variety of food to sample from Bee Loved Kitchen, Bread and Circus, Papa's Pub and Eatery, and MB Haskett. Not to mention, the dessert tower and charcuterie to go!
The Sunset Soiree featured a silent and live auction. Funds raised at this year's event will support the Access to Care program that provides rides, lodging, and 24/7 support.
Sunset Soiree
More From KYBB-FM / B102.7