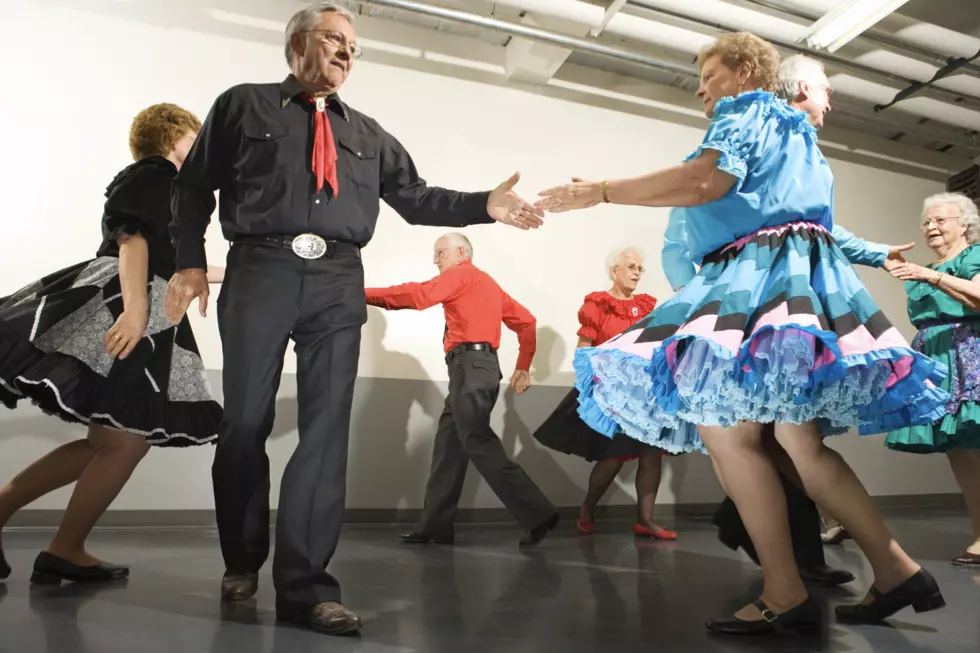 Spares & Pairs Free Public Hoedown Dance Party on Sunday!
Credit; Jupiterimages
Beginning at 6:30 p.m., participants can start dancing the night away at the Active Generations building located at 2300 W. 46th Street.  Anyone can join the fun from 9-years-old to 90+ years old! "Whether you are a long-time square dancer, have square danced in the past, or would like to experience a little of what modern square dancing is all about, everyone is invited to join us for this evening of dancing & fun," says Shirley Burgers of the Spares & Pairs Square Dance Club.
Before you start swinging your partner, dancers can make a donation to benefit Active Generations.  Burgers explains, "We're doing this to further their mission to enhance the quality of life for all through programs, services, and education.  Active Generations has been our home base for dances and this just makes sense!"
The Public Hoedown Dance Party will end at 9:00 p.m.  Click here for more information on the hoedown along with how you can support Active Generations.
More From KYBB-FM / B102.7